More than just an industrial park, our Zapa Manufacturing Community is where companies go to reach their true potential in Mexico. Located in the heart of Saltillo, Coahuila,  Zapa has all the infrastructure, services and amenities that you need to succeed. If you are thinking about setting up a manufacturing facility in the highly industrialized region of northeast Mexico and close to U.S.-Mexico border, there is no better place to launch, operate, and thrive.
Companies like yours agree that Zapa is a great place to be!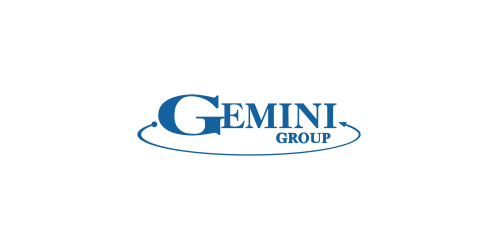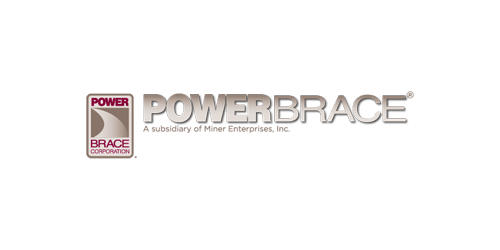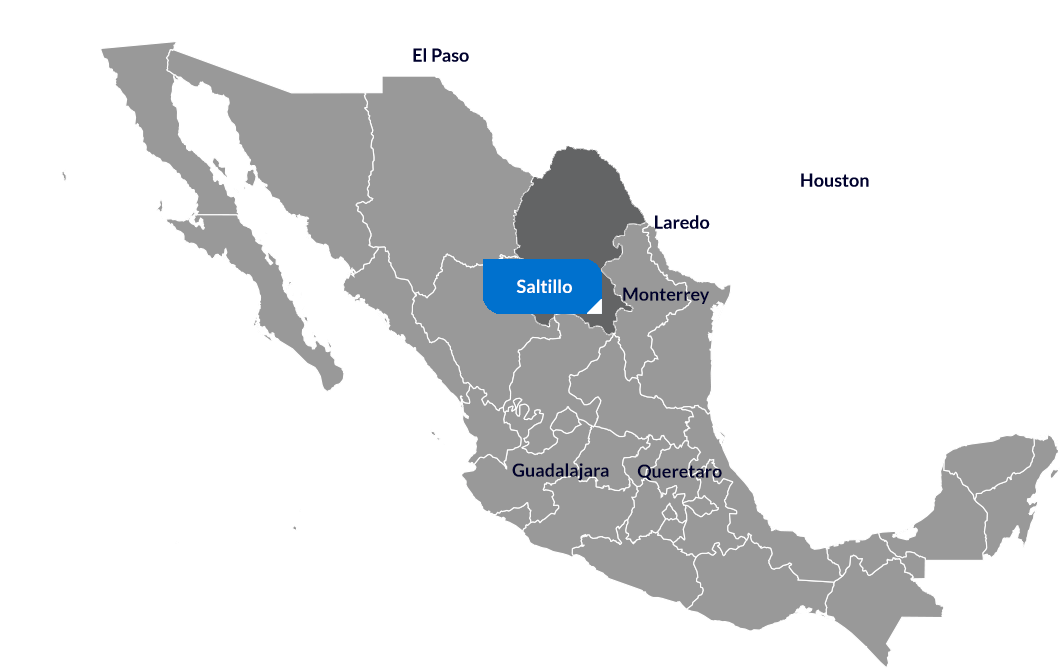 Saltillo is located in the southeastern part of the state of Coahuila. It lies 180 miles south of the U.S. border and has a population of about 930,000. The city is a mere 50 miles from Mexico's industrial center, Monterrey, and permits prompt access to Houston, Texas, and seaports in Tampico, Tamaulipas. Its convenient location makes it central for distribution into U.S. and Mexican markets.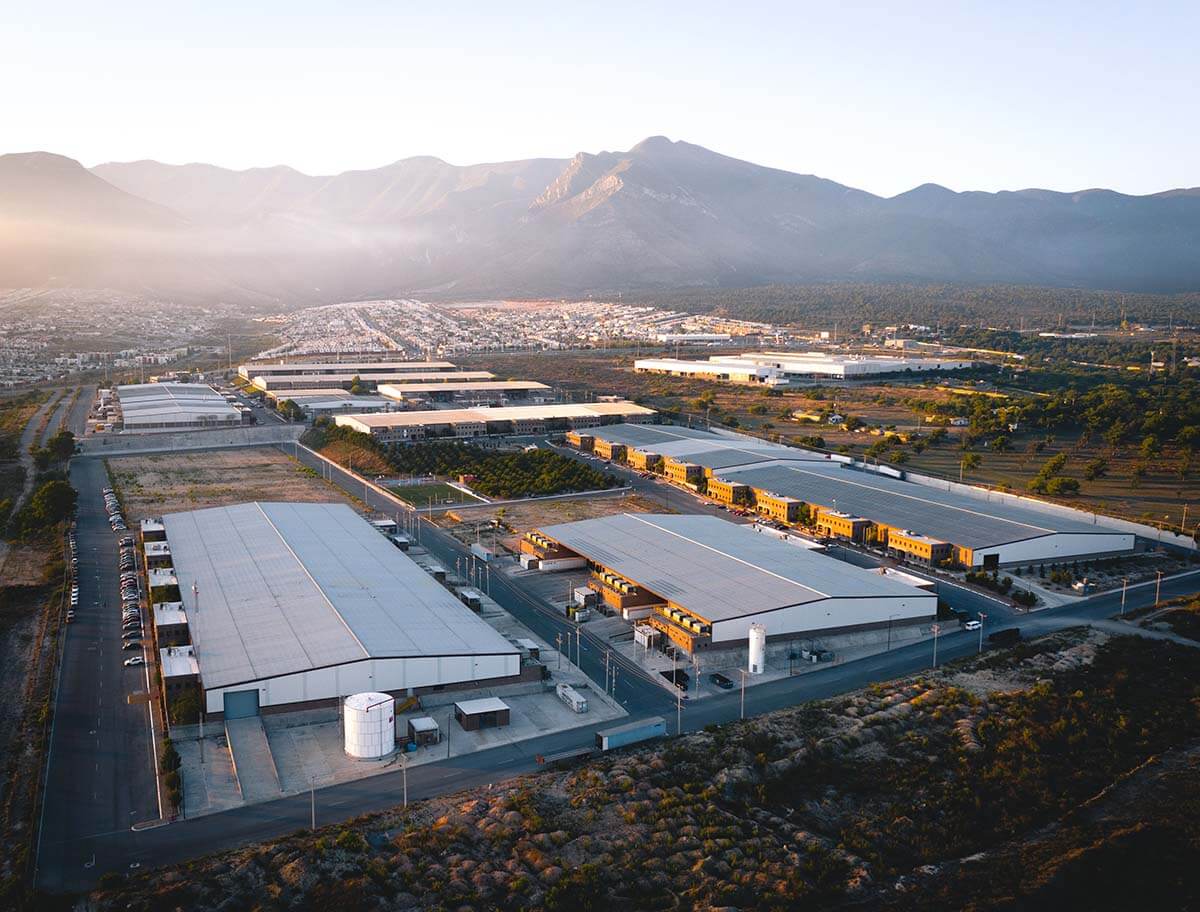 Total Land Area: 45.2 hectares | 111.7 acres
Buildable Land Area:  61,780 m²  | 665,000 ft²
Natural Gas Capacity: 4" line @ 300 PSI
Electrical Power Capacity: 15 MVA | 15,000 kVA (with feeders)
Fire Suppression Water Source: 343 m³ + 336 m³
Security: Controlled Access and CCTV Live 24 X 7
Connectivity: Fiber, DSL, and Broadband
Amenities: Multi-use recreational field, medical center, technical training center,  water treatment plant, and ATMs
Operating in our Zapa Manufacturing Community allows you to achieve higher efficiencies and productivity by leveraging our Shelter Services. Focus on your core competency – manufacturing – while we take care of the rest.
Why do companies choose the Zapa Manufacturing Community?
Start-Up Speed
Set up your own, fully operational facility in as few as 30 days.
Business Continuity
Avoid production interruptions by leveraging our infrastructure, services and know-how.
Manufacturing Scalability
Scale your operation with ease by putting the burden of growth on us.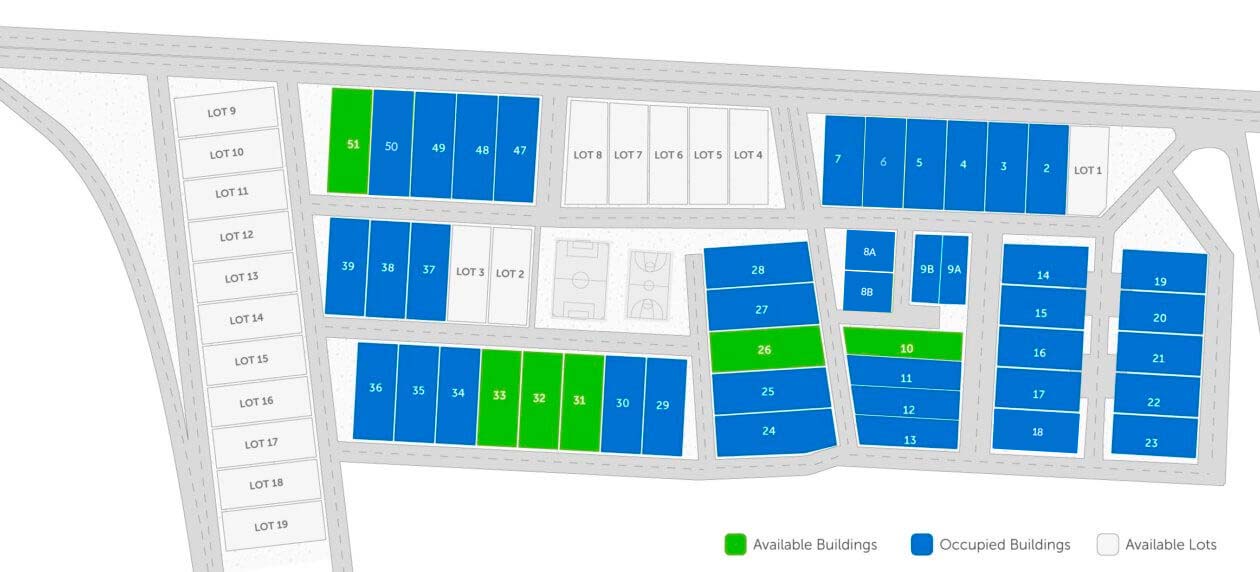 Industrial Real Estate Availability in Saltillo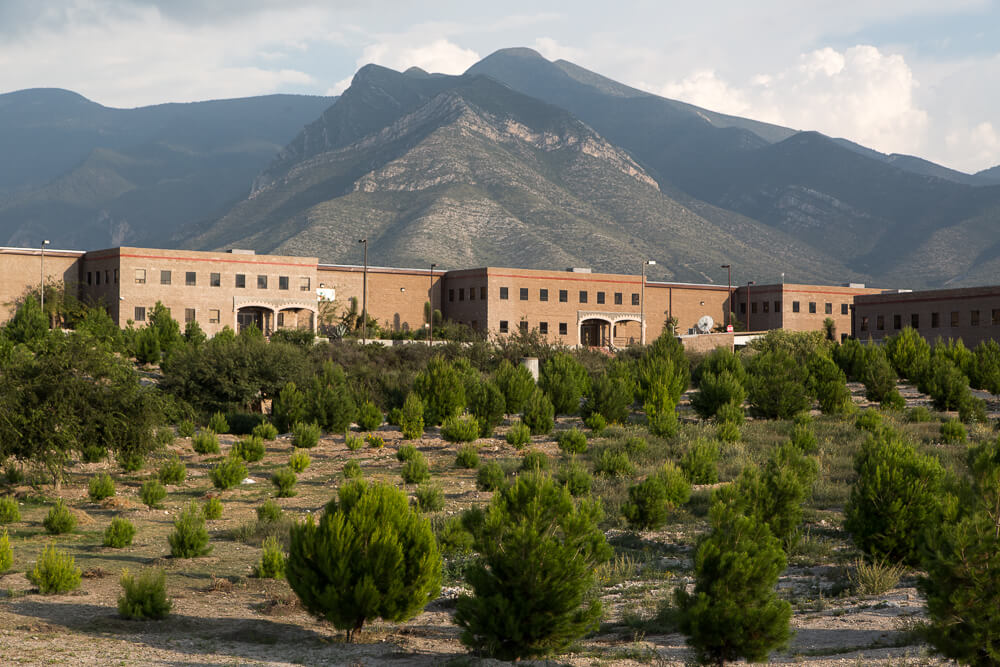 18 lots available - choose from standard construction or built-to-suit options.
| Building # | Ft² | M² |
| --- | --- | --- |
| 10 | 23,980 | 2,227 |
| 26 | 34,882 | 3,236 |
| 31 | 34,822 | 3,236 |
| 32 | 34,822 | 3,236 |
| 33 | 34,822 | 3,236 |
| 51 | 34,822 | 3,236 |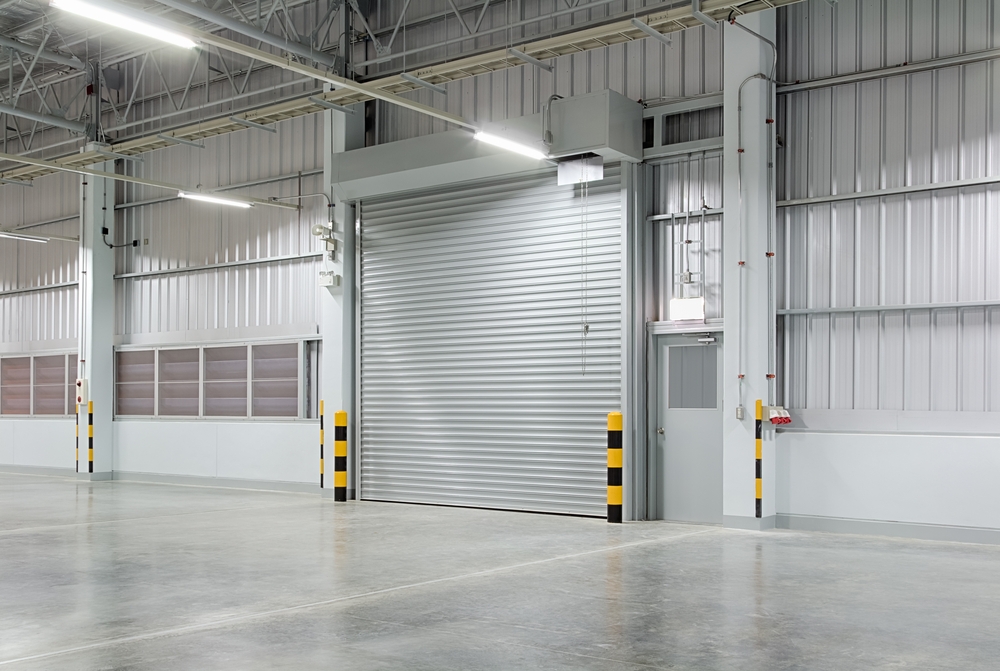 If needed, existing building space can be subdivided into half-spaces.
Talk to a Tetakawi expert about how we can help you launch, operate and thrive in Saltillo!