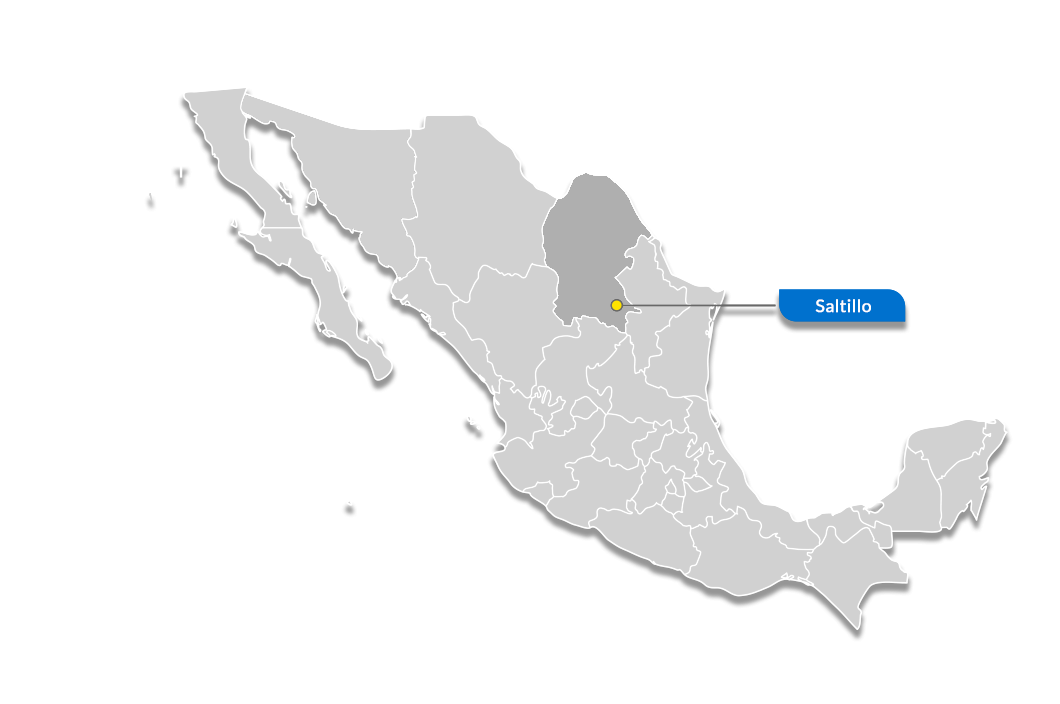 Saltillo's Strong Auto Foundation Draws Companies Across Industries
Set high in the arid Sierra Madre Oriental mountains, Saltillo is a sprawling, fast-growing city in Mexico's northern desert. Known as the "Detroit of Mexico," Saltillo is the capital of Coahuila, Mexico's third-largest state. It is widely revered for its strength in the automotive market, which dates back to the early 1980s with Chrysler and General Motors' entrance. Since that time, the city's strong industrial foundation has fostered a robust manufacturing economy in the region overall. Companies are drawn to Saltillo for its skilled workforce, well-connected infrastructure, competitive incentives, and prime location. Today, manufacturers across the aerospace, plastics, and electronics markets flock to Saltillo for its enticing appeal. Less than an hour away from Monterrey, Saltillo is a destination location for companies who want to operate in one of Mexico's most industrialized regions at the lowest possible cost.
Goods are easily transported to markets in Mexico and the world via land, air, and sea via a well-connected transit network, an international air terminal in Saltillo's regional airport, and access to ports along the Gulf of Mexico.
Saltillo's education-focused infrastructure promotes technical and engineering training with 16 universities, 12 technical training institutes, and 11 research centers.
Beyond its industrial appeal, visitors to Saltillo are attracted to its rich cultural history, convenient access to attractions, and bustling, energetic atmosphere driven by a large student population.
Distance to U.S. Border:
210 Miles from McAllen, Texas
International Airport:
Monterrey International Airport
Plan de Guadalupe International Airport
International Road & Rail:
Fed. Mex 57, Mex 40, Ferromex, Kansas City
Southern Mexico Rail Services
Avg. Hourly Wage:
USD $3.32
Number of Maquiladoras:
216
Avg. Monthly Lease Rate:
USD $0.49 per ft²
Avg. Monthly Turnover:
3.97%
What to Know About Manufacturing in Saltillo
Despite not being a Mexican border city, Saltillo's infrastructure makes goods transport seamless with easy access to all of North America via the "NAFTA Highway" (Mex-57, Mex-85, and I-35). A mere 50-mile drive connects Saltillo to Mexico's industrial center, Monterrey.
With a population of more than 984,000 in the metro area, Saltillo delivers a highly skilled workforce that boasts productivity rates among Mexico's highest. The manufacturing sector employs approximately 40 percent of the city's economically active population.
Saltillo's automotive sector is extremely strong and accounts for 14 percent of all automotive component operations in Mexico. Thirty percent of passenger vehicles and 62 percent of trucks produced in Mexico are also assembled in Saltillo.
Foreign nationals living in Saltillo will find the area friendly, safe, and well-equipped with modern conveniences. Though downtown living provides expedient access to shops and attractions, many choose to locate on the city's far north side.
The Tetakawi Advantage in Saltillo
Whether you're establishing a new venture in Mexico or expanding an existing one, Tetakawi can help your company launch, operate, and thrive in Saltillo, Coahuila, Mexico. With over 34 years of experience, our experts are well-versed in the local manufacturing landscape and can give you the tools to make strategic and actionable site selection decisions. From understanding industrial real estate in Saltillo to offering the right wages in Saltillo's labor market, we can help maximize your company's success.
Set up your own operation in as little as
30 Days
Reduce operating costs by up to:
35%
Companies Of All Sizes Succeed With Tetakawi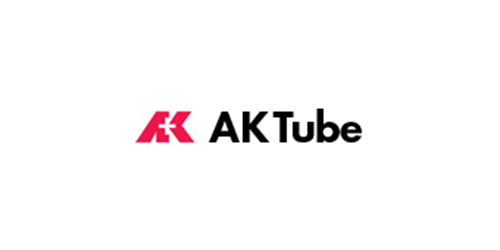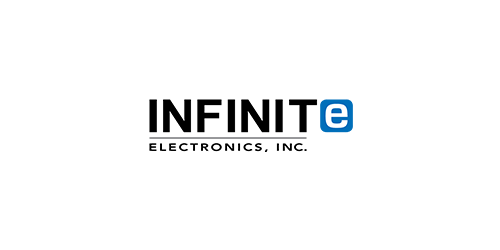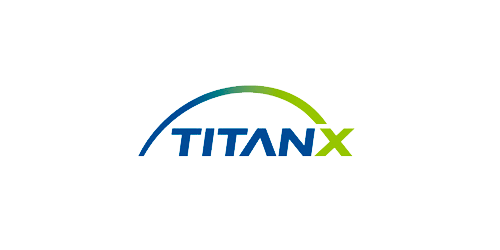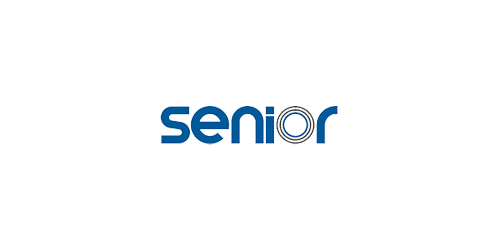 Top Resources for Manufacturing in Saltillo
Start Your Mexico Strategy Today!
Talk to a Tetakawi expert to discover how your company can succeed in Mexico.