Get to Know The Queretaro Workforce
The state's namesake capital, Queretaro, has a population of approximately 880,000 people within the metropolitan area and an average age of 27.
Queretaro is home to more than 100 training centers, 22 universities and technical schools, and 52 research and development facilities. The city employs a direct labor workforce that varies in composition, spanning from unskilled workers to those with extensive experience in their field.
Technical or Higher Education Degree
The city of Queretaro is 570 miles south of the Texas border town Laredo, and 924 miles to Houston, Texas with industry stops in San Luis Potosi, Monterrey and San Antonio, Texas.
International Airport and Seaport
The Queretaro international airport services over 1 million travelers per year and is one of the fastest growing airports in Mexico. 
Queretaro's customs office located in the international airport is used to prepare import and export materials. This enables the robust cluster of manufacturing industry to easily access markets around the world.
The seaport along the Gulf of Mexico is also accessible. 
International Road and Rail Networks
Queretaro has one international airport, a railway connection, and quick access to sea ports in the Gulf of Mexico.
Queretaro is also located along two international highways that lead to the U.S. and Canada, I-45 and I-57
Queretaro's Connected Infrastructure
Located in one of Mexico's smallest states, Queretaro is known for its agriculture and growing manufacturing industry.
Queretaro is home to the Queretaro Intercontinental Airport, which has a transport terminal for goods traveling between the northern and southern regions of Mexico.
A 2-hour drive to Mexico City, Queretaro is located along Mexico's interstates 45 and 57. The city has access to Mexico's international rail service, as well as to seaports in the Gulf of Mexico for imports and exports made by sea.
Benefit from Queretaro's Manufacturing Industry
Queretaro's growing manufacturing industry centers around the aerospace, automotive, appliances, biotechnology, food processing, and plastics industries.
A leader in Mexico's aerospace manufacturing industry, Queretaro is rising to prominence with the entrance of major companies such as Bombardier, Airbus, and Safran.
Top tier automotive companies have a strong foothold in Queretaro, and 15% of the plastics manufacturing industry contributes to the states automotive GDP.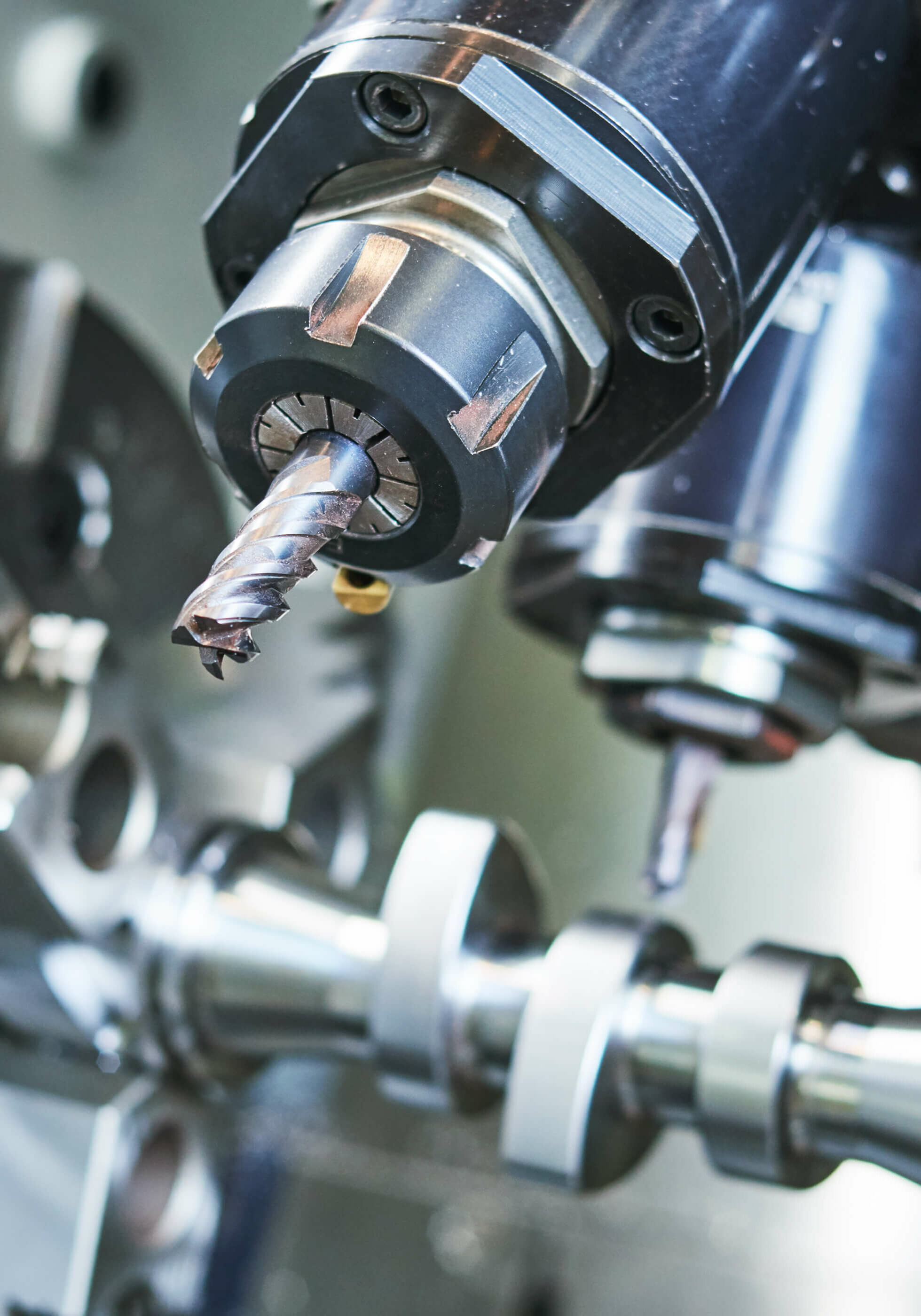 Want to Manufacture in Queretaro?
Whether you're thinking about manufacturing in Queretaro, or already there, only Tetakawi has everything you need to reach your potential.