Queretaro is a Shining Manufacturing Star in Central Mexico
Once a hub for agriculture, Queretaro has experienced explosive growth and is now revered for its robust manufacturing industry. Despite being one of the smallest states in Mexico, Queretaro's tactical location has all of the makings of a manufacturing powerhouse. Nestled between Mexico's northern deserts and southern forests, Queretaro is centrally located in the country's Bajio region. The state's bustling economy is home to nearly every industrial sector, with particular emphasis on the automotive and aerospace markets. With a well-developed infrastructure, easy access to global distribution, and a strong labor pool, Queretaro is a desirable option for manufacturers worldwide.
Queretaro's central location, road and rail transit networks, and the Queretaro Intercontinental Airport provide convenient access to import/export markets worldwide.
The automotive industry is strong in Queretaro, and its aerospace industry is home to some of the sector's largest players, including Bombardier, Airbus, Safran, and Delta.
Beyond its manufacturing prominence, foreign employees experience a high quality of life given Queretaro's cultural richness, safety, and accessible education system for foreign nationals.
Distance to U.S. Border:
539 Miles from McAllen, Texas
International Airport:
Queretaro International Airport
International Road & Rail:
Fed. Mex 57, Mex 45, Mex 120
Ferromex, Kansas City Southern Mexico Rail Services
Avg. Hourly Wage:
USD $3.72
Number of Maquiladoras:
254
Avg. Monthly Lease Rate:
USD $0.42 per ft²
Avg. Monthly Turnover:
3.0%
What to Know About Manufacturing in Queretaro
Queretaro is centrally located, with access to 16 automotive assembly plants within a 3.5-hour drive. An ample number of sites are available for manufacturing ventures, with 22 existing industrial parks in the city of Queretaro and over 40 in the state.
The city of Queretaro is home to 1.2 million people, with 45 million people living within a 215-mile radius of the region. With 28 technical schools, 39 universities, and training centers for IT and aeronautics, Queretaro is also a hotbed for educated talent.
Some of the country's top sectors are based in Queretaro. The region's automotive cluster includes over 100 Tier 1 companies and 200 Tier 2 manufacturers, and the aerospace industry in Queretaro features two OEMs and over 25 Tier 1 and 2 suppliers.
Beyond its vibrant atmosphere, Queretaro is one of the safest cities in Mexico and hosts more than 10,000 foreign visitors each year. The region's education system is highly prized and includes 15 international schools for American, Canadian, French, and German nationals.
The Tetakawi Advantage in Queretaro
Whether you're establishing a new venture in Mexico or expanding an existing one, Tetakawi can help your company launch, operate, and thrive in Queretaro. With over 34 years of experience, our experts are well-versed in the local manufacturing landscape and can give you the tools to make strategic and actionable site selection decisions. From understanding industrial real estate in Queretaro to offering the right wages in Queretaro's labor market, we can help maximize your company's success.
Set up your own operation in as little as
90 Days
Reduce operating costs by up to:
35%
Companies Of All Sizes Succeed With Tetakawi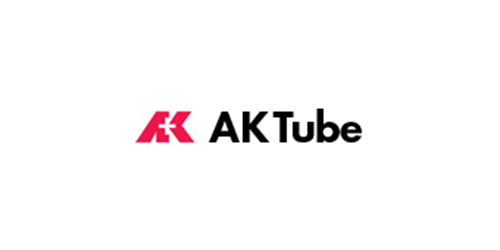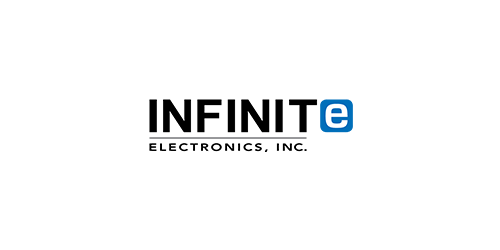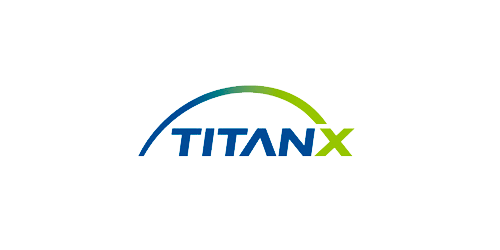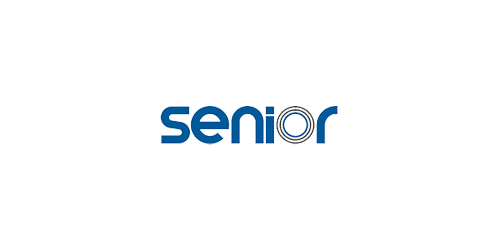 Top Resources for Manufacturing in Queretaro
Start Your Mexico Strategy Today!
Talk to a Tetakawi expert to discover how your company can succeed in Mexico.