45 million people within a 215-mile radius.
16 Automotive Assembly Plants within a 3.5-hour drive.
22 Industrial parks in the city of Queretaro and 40 in the State.
1.2 Million People live in the city of Queretaro and 2.09 million live in the state.
Each day 67 people move into the state.
28 Technical schools, 39 Universities, Aeronautic training center, and an IT training center.
Automotive: Queretaro is home to over 100 Tier 1 companies and 200 Tier 2 manufacturers.
Aerospace: Queretaro is home to 2 OEMs and over 25 Tier 1 and Tier 2 Suppliers.
Queretaro is one of the safest cities in Mexico.
Queretaro hosts more than 10,000 foreign visitors each year.
15 international schools for US, Canadian, German and French nationals.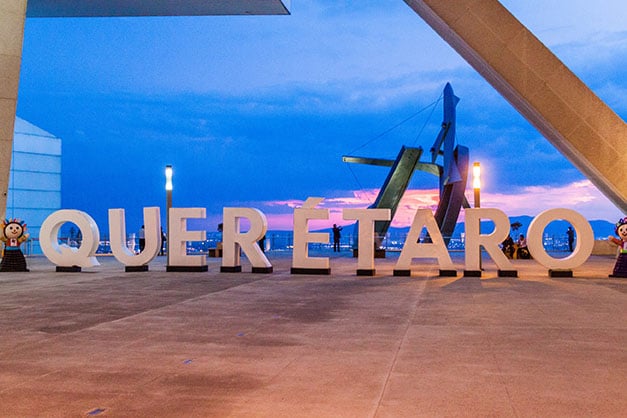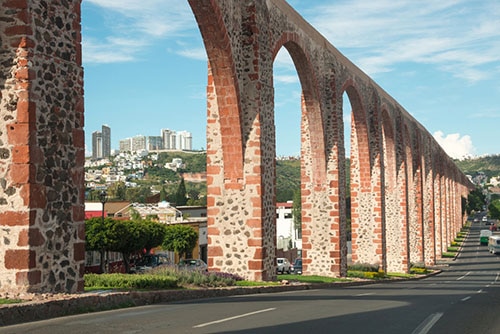 How can Tetakawi help you manufacture in Queretaro?
Get immediate access to the permits, people, and services that you need to manufacture in Queretaro.
Set up your own subsidiary in Queretaro while ensuring the lowest possible risks and start-up costs.
Ensure that your employees are compensated accurately, on time, and in complete compliance with Mexican authorities.
Reduce border crossing times and keep the goods in your supply chain moving - without the headaches.
We are the quickest and most cost-effective way for your company to manufacture in Queretaro!
Set up your own operation in as little as
90 Days
Reduce operating costs by up to
35%
Improve manufacturing productivity and efficiency by up to
20%
Companies of all sizes succeed with Tetakawi