Located in Hermosillo, Sonora, one of the fastest-growing metropolitan areas in Mexico, our Rio Sonora Manufacturing Community is the newest and most advanced Industrial Park in Northern Mexico. With an ample workforce within a 15-mile radius and world-class infrastructure, Rio Sonora has everything you need to launch, operate, and thrive in Mexico.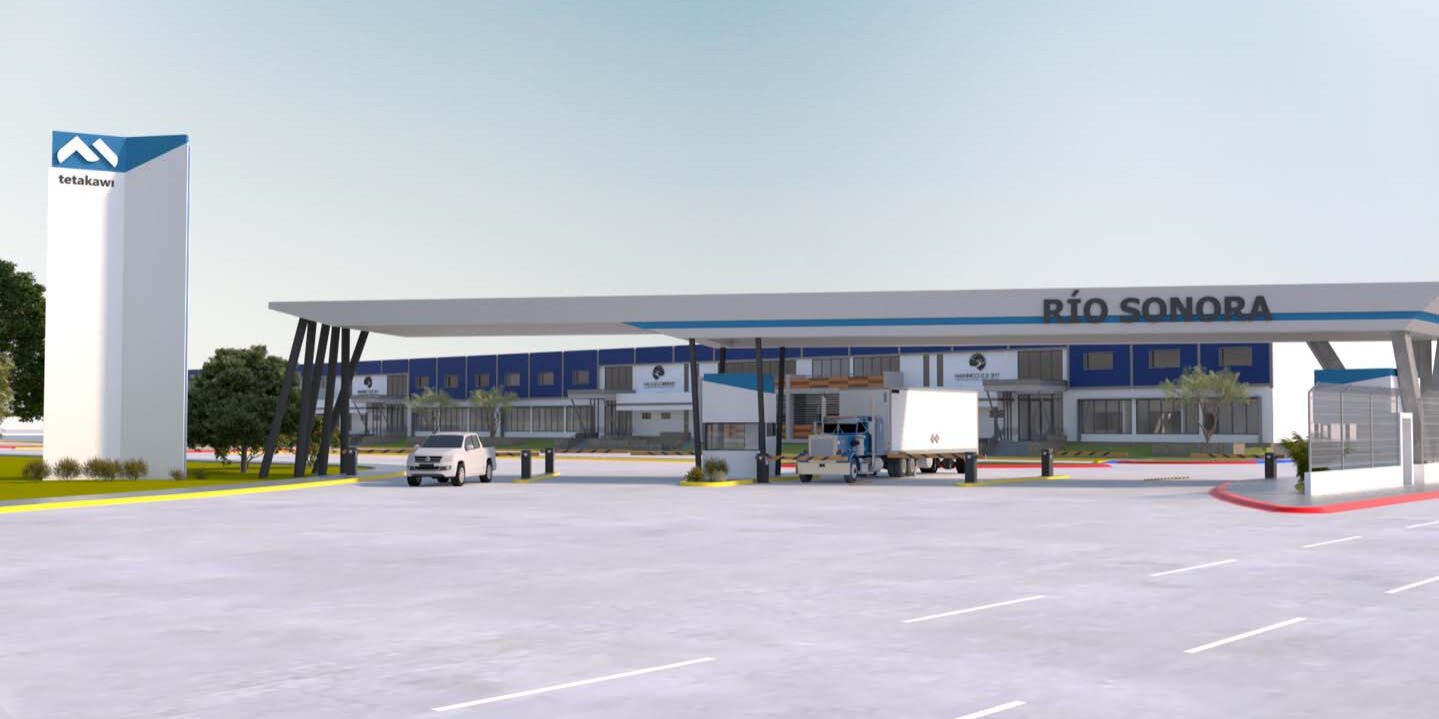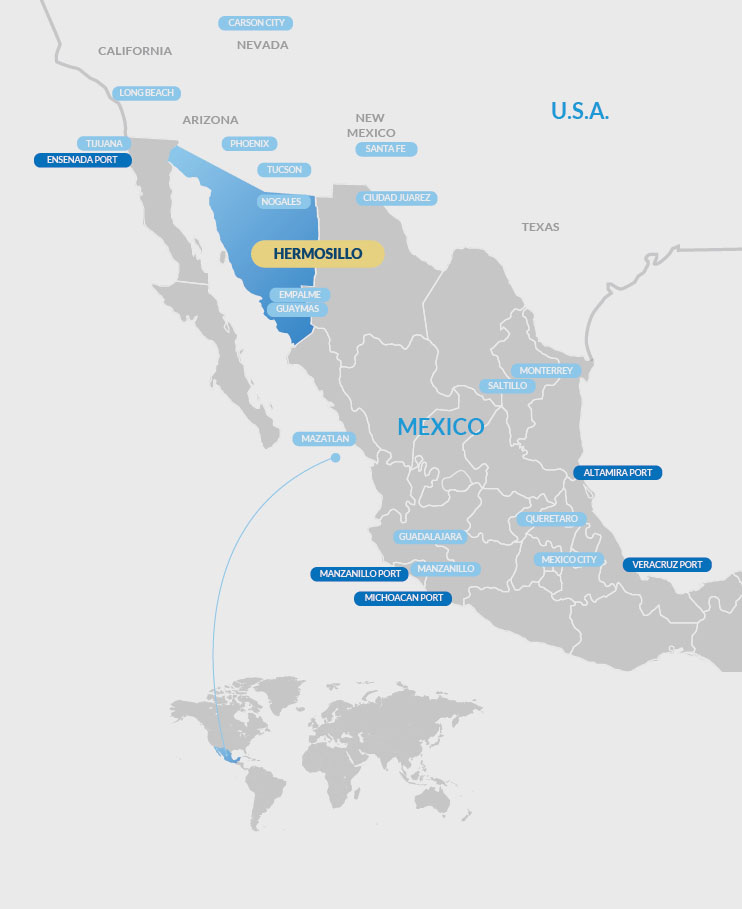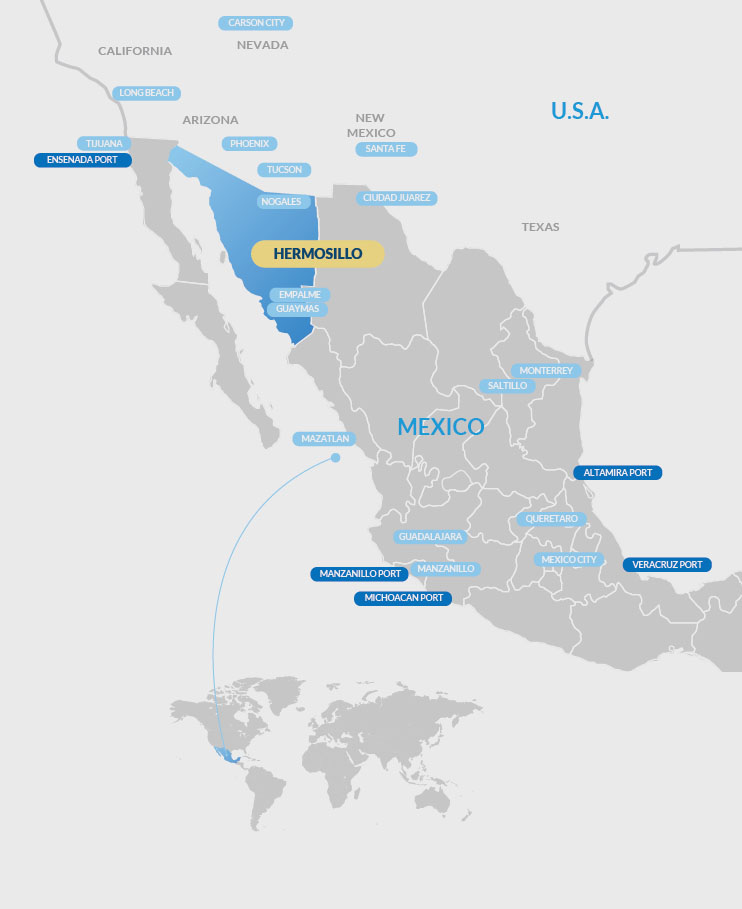 Hermosillo is centrally located in the northwestern state of Sonora and lies 181 miles south of the U.S.-Mexico border. With a population of 900,000 in Hermosillo and the surrounding communities, the city boasts a rich manufacturing history with a workforce highly skilled in aerospace, automotive, and electronics manufacturing.
7 miles from International Airport
9 miles from Ford Hermosillo Stamping & Assembly Plant
90 miles from Port of Guaymas
181 miles from U.S. Mexico Border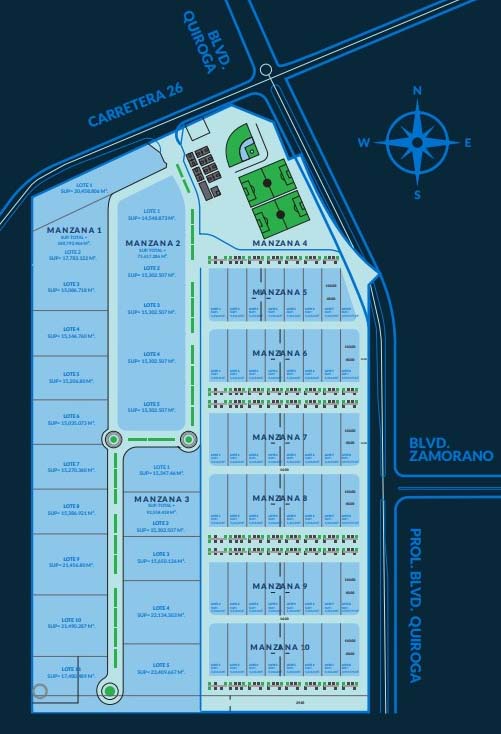 Park Layout
For lease or Build-to-Suit
Available inventory of newly constructed buildings.
6 months  lead time for new construction projects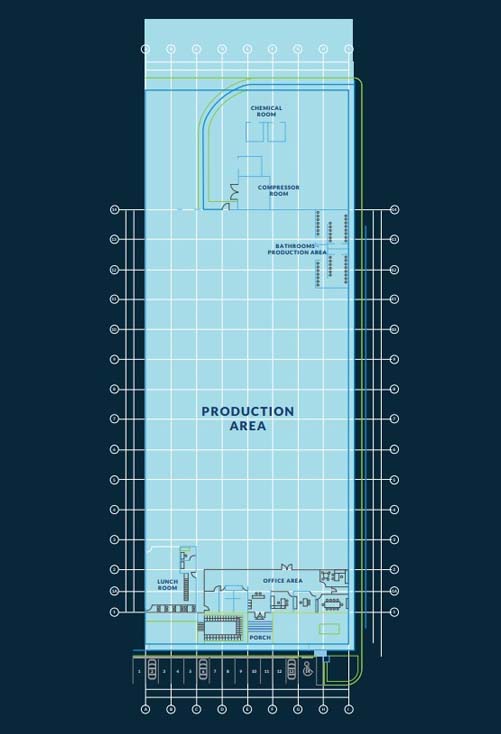 Standard Building Layout
| | |
| --- | --- |
| Production Area | 29,908.39 Sq. Ft. |
| Office Area | 2,426.92 Sq. Ft. |
| Lunch Room | 906.53 Sq. Ft. |
| Chemical Room | 274.70 Sq. Ft. |
| Compressor Room | 444.17 Sq. Ft. |
| Porch | 221.12 Sq. Ft. |
| TOTAL BUILDING AREA | 35.225.68 Sq. Ft. |
Operating in our Rio Sonora Manufacturing Community allows you to take advantage of economies of scale. Focus on your core competency – manufacturing – while we take care of the rest.
Talk to a Tetakawi expert about how we can help you launch, operate and thrive in Rio Sonora.