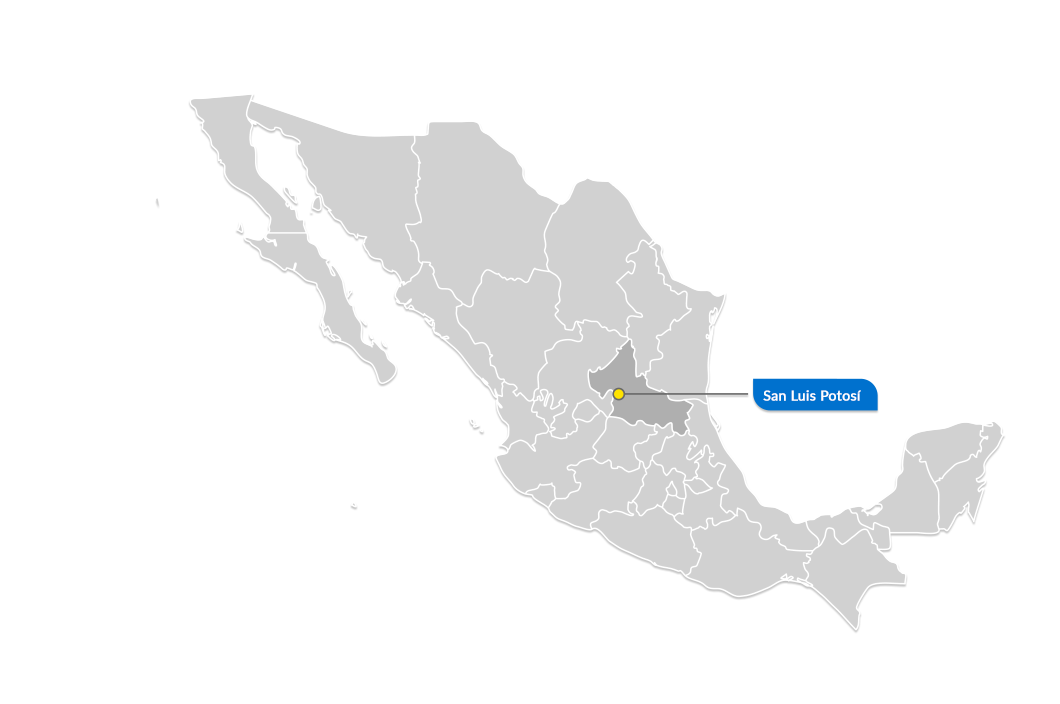 San Luis Potosi Is One of Mexico's Top Industrial Hubs on the Rise
One of Mexico's top five fastest-growing economies, San Luis Potosi is a well-situated locale in the country's El Bajio region. Bordering eight states in Mexico, San Luis Potosi is centrally located with access to over 70 million domestic consumers and nearly 79 percent of Mexico's GDP within a 300-mile radius. Roots in Mexico's silver mining history created a foundation for San Luis Potosi's reputation as one of the country's most important industrial centers, especially concerning markets that are poised for explosive growth.
Many major investors – like 

BMW, which recently opened a multi-million-dollar plant in the region

 – also have collaborations with San Luis Potosi's educational institutions to provide apprenticeships that offer hands-on experience.
The city of San Luis Potosi has been a rail hub for over a century, with a well-connected cargo network that routes from the city's industrial zone to Mexico's coasts and beyond, as far as the eastern United States.
Estimates place light vehicle production from General Motors, BMW, and the more than 230 manufacturing companies in San Luis Potosi's automotive manufacturing industry to reach 800,000 units per year.
Distance to U.S. Border:
421 Miles from McAllen, Texas
International Airport:
San Luis Potosi International Airport
International Road & Rail:
Fed. Mex 49, Mex 20, Mex 57 Mex 70, Mex 80,
Ferromex, Kansas City Southern Mexico Rail Services
Avg. Hourly Wage:
USD $3.36
Number of Maquiladoras:
184
Avg. Monthly Lease Rate:
USD $0.43 per ft²
Avg. Monthly Turnover:
4.0%
What to Know About Manufacturing in San Luis Potosi
San Luis Potosi is uniquely located between three of the largest cities in Mexico – Monterrey, Guadalajara, and Mexico City – strategically positioning the town amid a prolific industrial hotspot. Easy access to a wide range of transit networks by land, air, and sea makes travel and trade simple.
San Luis Potosi's manufacturing excellence is complemented by government efforts to provide relevant education that supports investment. With over 90 technical schools and universities and close collaboration with the region's manufacturing enterprises, San Luis Potosi is a destination for well-educated, diligent labor.
San Luis Potosi's foremost industry is automotive manufacturing, with over 300 manufacturers producing exports that top USD $10.5 billion. Beyond the booming auto sector, San Luis Potosi is also known for its growing aerospace, appliance, medical device, and electronics industries. Sixty-eight percent of Mexico's automotive industry is accessible within a 350-mile radius.
The city of San Luis Potosi is host to one of Mexico's major universities – Universidad Autonoma San Luis Potosi – which caters to the town's lively, vibrant atmosphere. Foreigners visiting the city will find travel easy and accessible, and recent expansion has fueled growth and modernization that makes extended stays convenient.
The Tetakawi Advantage in San Luis Potosi
Whether you're establishing a new venture in Mexico or expanding an existing one, Tetakawi can help your company launch, operate, and thrive in San Luis Potosi. With over 34 years of experience, our experts are well-versed in the local manufacturing landscape and can give you the tools to make strategic and actionable site selection decisions. From understanding industrial real estate in San Luis Potosi to offering the right wages in the San Luis Potosi labor market, we can help maximize your company's success.
Set up your own operation in as little as
90 Days
Reduce operating costs by up to:
35%
Companies Of All Sizes Succeed With Tetakawi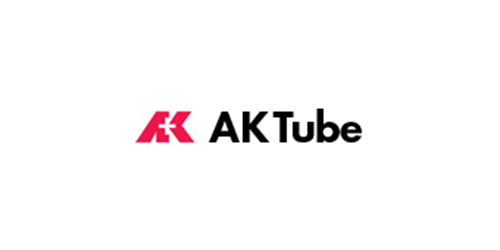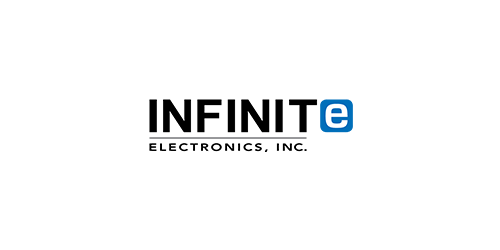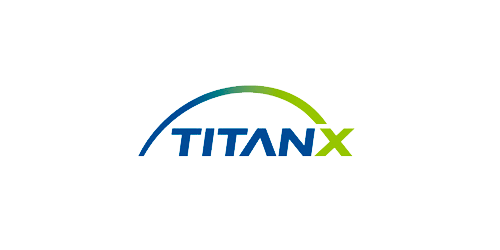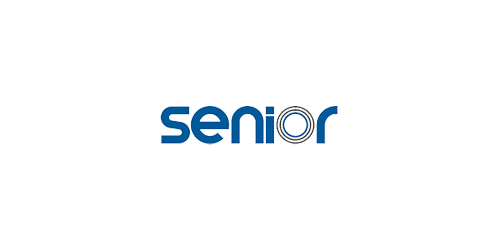 Top Resources for Manufacturing in San Luis Potosi
Start Your Mexico Strategy Today!
Talk to a Tetakawi expert to discover how your company can succeed in Mexico.