Aerospace Manufacturing
With a high production capacity for specialized parts, aerospace manufacturing has become the fastest growing industry in Mexico.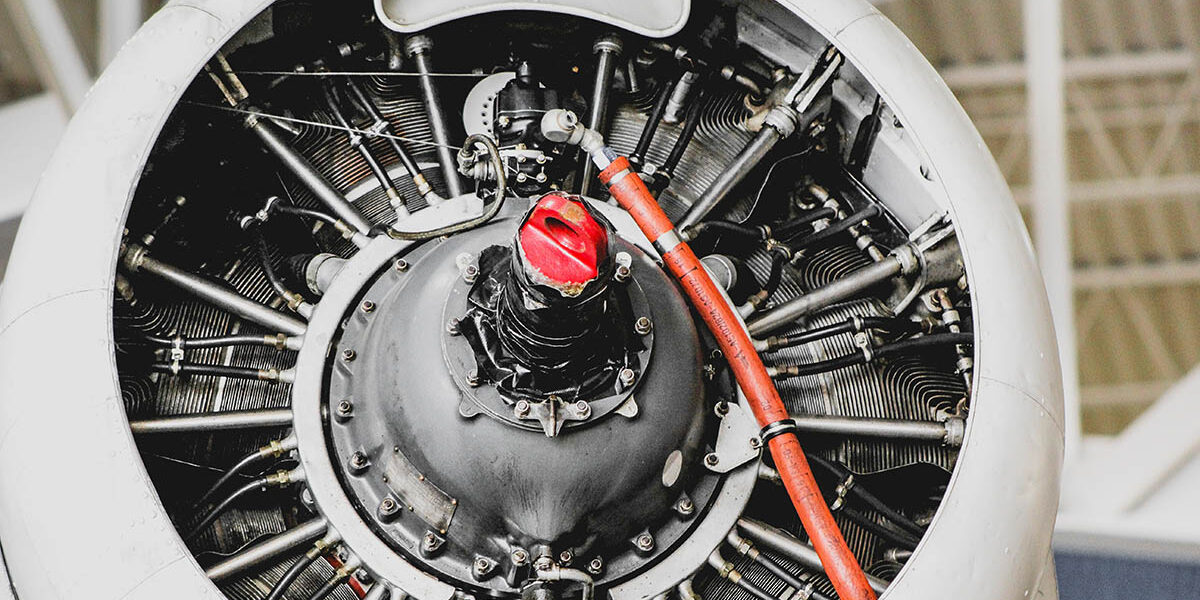 Automotive Manufacturing
The automotive industry has impacted the country on an economic, cultural, and social level as these facilities help grow communities and invite diverse industry production.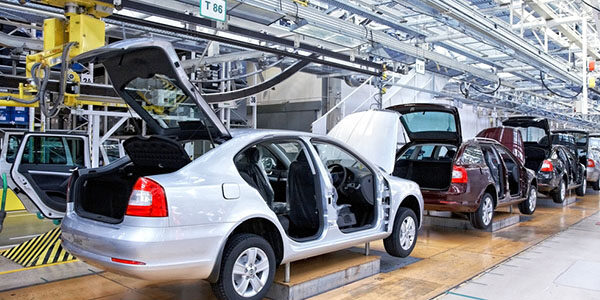 Appliance Manufacturing
Appliance manufacturing in Mexico pulls from a workforce experienced in high technology industries, and benefits from economies of scale that support the electronics and furniture manufacturing industries.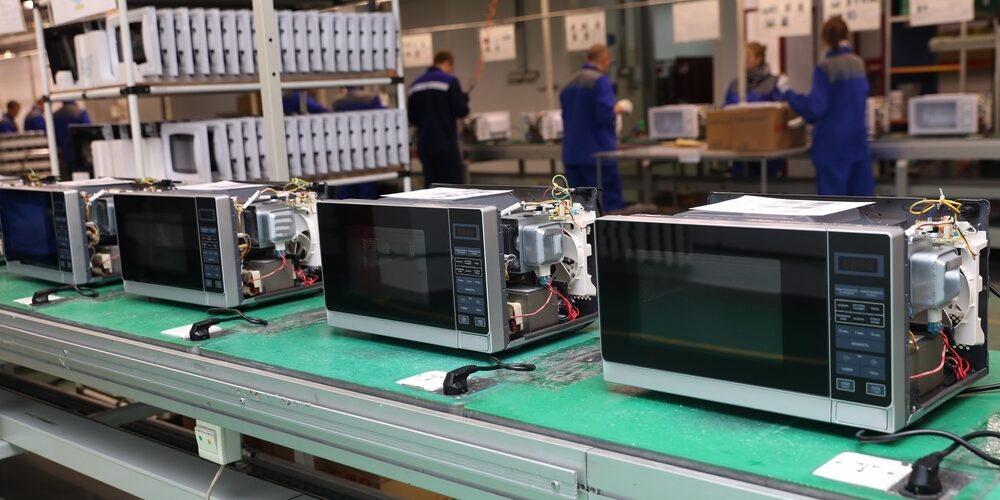 Electronics Manufacturing
Driven by consumer electronics, Mexico supports a number of electronics manufacturing sectors.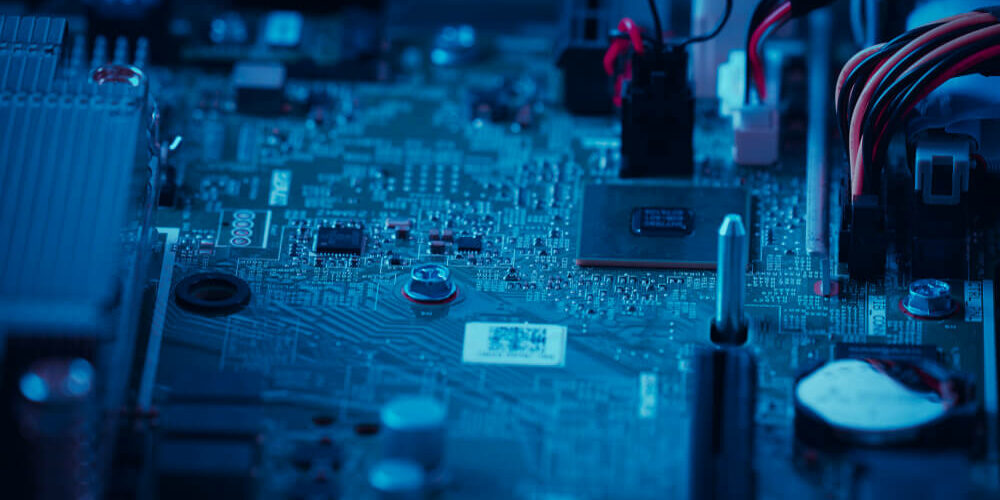 Furniture Manufacturing
As Mexican demand grows and online home goods purchases increase, furniture manufacturing has a revived home in Mexico.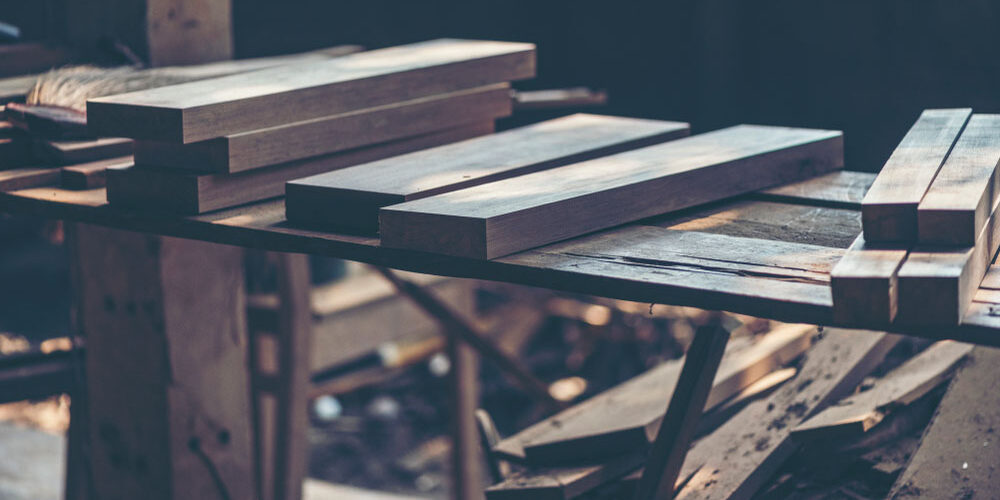 HVAC Manufacturing
As the housing and commercial construction markets grow, demand for upgrades and new installations is revitalizing the HVAC manufacturing industry.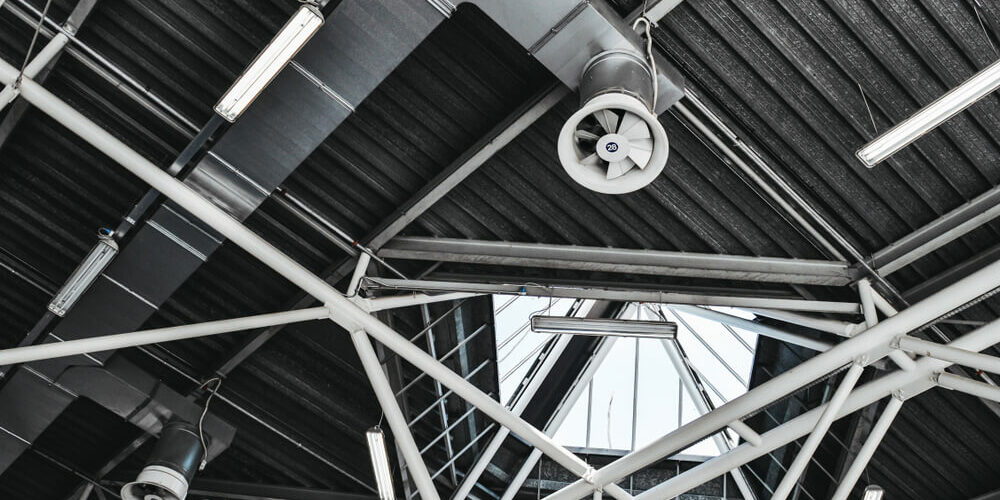 Medical Device Manufacturing
Close access to domestic and international markets makes Mexico medical device manufacturing an attractive prospect for manufacturers worldwide.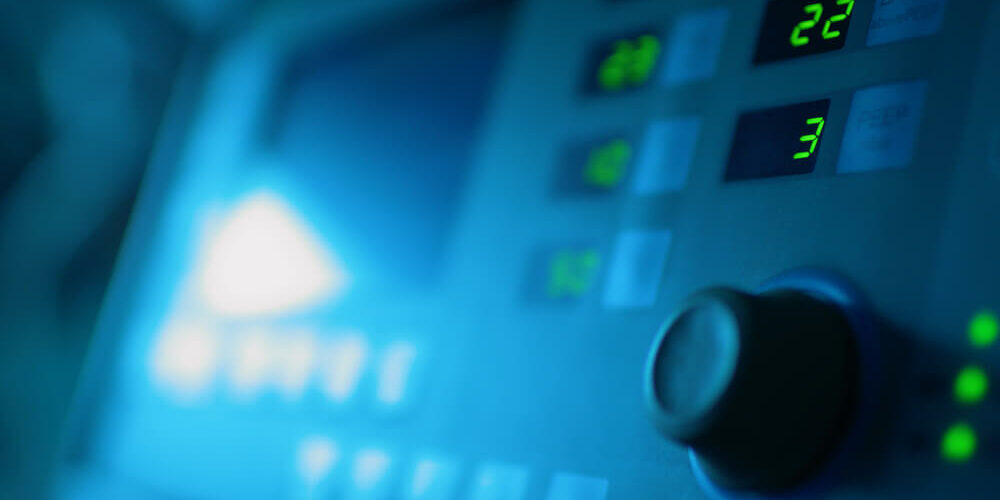 Plastics Manufacturing
The plastics manufacturing industry in Mexico has contributed to more than USD $20 billion in production value each year for the past decade.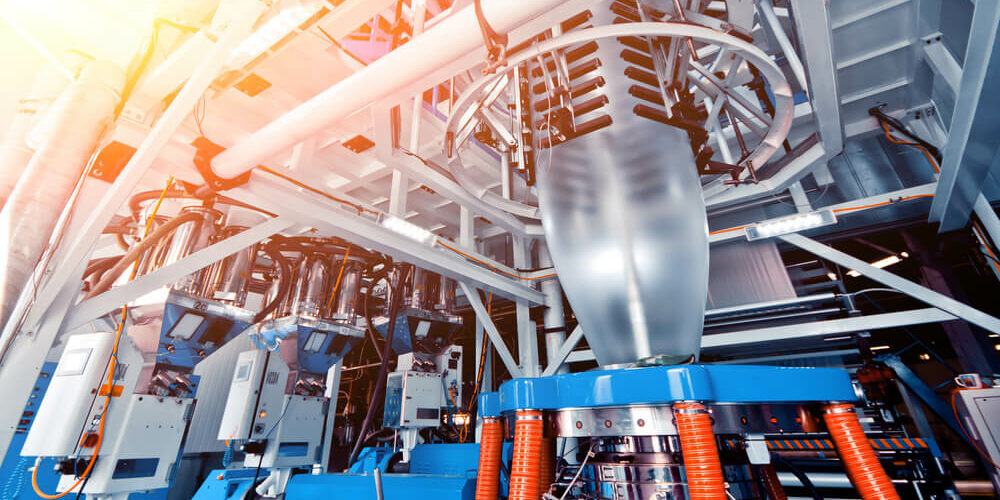 Textile Manufacturing
With annual exports of USD $7 billion per year, Mexico's textile and apparel industry is now one of the country's strongest.