Lower Your Risk By Working With A Shelter Company
In contrast to a standalone, joint-venture, or contract manufacturing presence in Mexico, the Tetakawi shelter manufacturing program combines a legal framework and comprehensive services to remove regulatory and fiscal burdens for foreign manufacturers operating in Mexico. Ultimately, you benefit from greatly reduced financial and operational risk when working with shelter services in Mexico. The shelter model has benefited countless companies.
Shorter Learning Curve
Get immediate access to an experienced team of professionals who can teach you the ropes of doing business in Mexico! Dive into local data, learn about relevant technical know-how, and create fruitful connections with local Mexican business partners. You'll feel like a Mexican manufacturing business expert in no time!
Faster Startup
Skip common company start-up hurdles. With a shelter service, your business enters Mexico as a division of the company, drastically reducing the time and money you'd otherwise spend registering and waiting for permits. You can get started with Mexico shelter services in as few as thirty days!
Less Exposure
By partnering with a shelter service, you defer financial and legislative risk to the shelter service company, which serves as a legal entity of record in Mexico. You minimize financial exposure while maximizing business benefits, making the step an overall good investment for your company and leading to reduced company risk.
Fiscal Benefits
Mexico's economy greatly benefits from the manufacturing industry, so the federal government offers multiple fiscal benefits for manufacturing companies. Foreign companies can get income, consumption, and cross border import and export incentives enough to offset the expense of producing in another country. Some local governments also offer incentives to those who choose to operate in specific Mexican locations.
Lower Cost
Lower labor and production costs are two of the main reasons why manufacturing through shelter services is a big thing in Mexico. Your company will save while receiving the same quality work and results from similarly skilled workers you'd find elsewhere.
Additionally, shelter companies provide the same services to several manufacturers, which allows for reduced costs of services. This cost savings model is more affordable than manufacturing on your own.
Improved Productivity
With knowledge of the local professional scene, shelter services can make searching for and recruiting candidates more manageable–this results in creating teams with exceptional skill sets, improving efficiency in all production departments and facilities. Plus, because Mexico is ripe with manufacturing hubs, you can easily build the infrastructure needed to boost and expand your productivity.
More Flexibility
Scaling companies will require more resources, which will incur additional costs. But shelter services will often absorb these expenses while efficiently managing the needed changes to facilitate your company's growth, making a shelter company a worthwhile investment for cost savings and manufacturing expertise.
Total Compliance
Shelter services are adept in local laws and Mexican regulations, even those only applicable to niche industries. With this, you don't have to worry about ticking all of the compliance boxes—they'll already be taken care of for you by your shelter manufacturing services. At the same time, shelter companies can help you maximize your entry in a way in which you receive the most benefits from government-supported programs and legal incentives.
Higher Employee Retention
Shelter companies have insight into local Mexican labor markets, hiring norms, and compensation expectations. They Shelter manufacturing services can connect you with the right professionals, and provide you with guidance on how to remain competitive in the job market, ensuring high employee satisfaction and retention. They can also assist you in building the facilities infrastructure to support training and high wages, ensuring that your teams remain skilled, efficient, and loyal.
Peace of Mind
By working with a shelter company, you don't have to worry about the often tedious work that comes with registering a foreign company. You can focus instead on your day-to-day operations, maximizing productivity and working towards growth. Your shelter manufacturing services will ensure that you are in compliance with Mexican business requirements.
Legal & Fiscal Benefits of using a Shelter in Mexico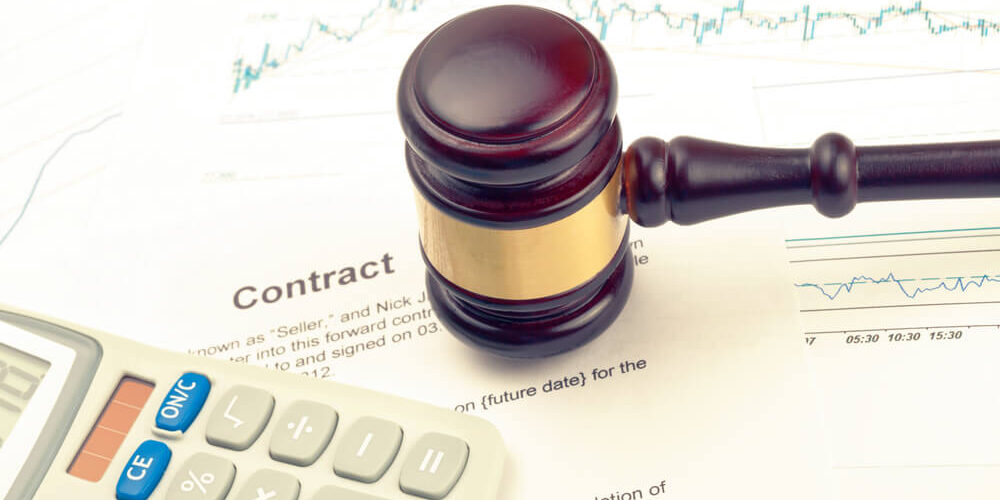 When you use Tetakawi Shelter Services, we act as the employer and manufacturer of record in Mexico. Mexico's income and value-added tax authorities give incentives to foreign companies that establish a manufacturing presence in Mexico through a shelter company. Those incentives include a release from having a permanent establishment status in Mexico.
Our Shelter Service Offering
Our Mexican shelter manufacturing services are built to address the majority of the non-production related functions of a manufacturing plant and other facilities. When you choose to work with Tetakawi, your management team can focus on producing the right parts at the right time, and at the lowest possible cost – without the distraction often caused by issues not directly related to your production objectives. Our shelter program handles all the administrative, technical, and compliance related tasks, so that you can focus on manufacturing operations.
Recruitment
Employment Administration
Payroll Administration
Employee Benefits
Employee Transportation
Employee Health and Safety
Labor Union Relations
U.S.-Mexico Cross Docking
Import & Export Operations
Import & Export Compliance
Regulatory & Legal Compliance
Labor and Employment Laws
Trade Laws
Tax Laws
Environmental Laws
Social Security Laws
Immigration Laws
Vendor Management
Indirect Spend Order Processing
Accounts Payable
Value-Added-Tax Recovery
Tetakawi Is The Largest Shelter Service Provider in Mexico
Over the last 33 years, Tetakawi has helped hundreds of companies experience the benefits of operating in Mexico. If you are thinking about expanding into Mexico and considering working with a shelter company, we can service you in the following locations:
Talk to a Tetakawi expert to learn how our Shelter Services can help you reach your potential in Mexico!