Lower Your Risk By Working With A Shelter Company
In contrast to a standalone, joint-venture, or contract manufacturing presence, the Tetakawi shelter manufacturing program combines a legal framework and comprehensive services to remove regulatory and fiscal burdens for foreign manufacturers operating in Mexico. Ultimately, you benefit from greatly reduced financial and operational risk.
Higher Employee Retention
Legal & Fiscal Benefits of using a Shelter in Mexico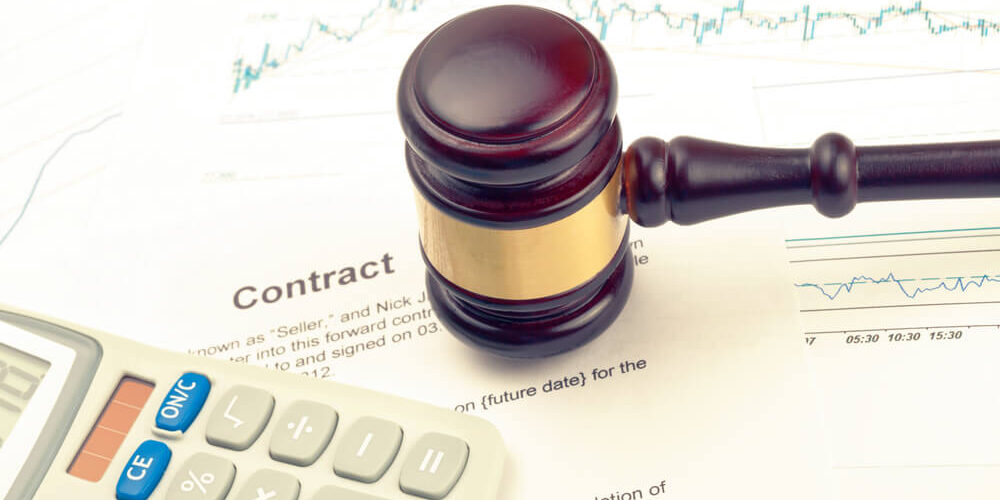 When you use Tetakawi Shelter Services, we act as the employer and manufacturer of record in Mexico. Mexico's income and value-added tax authorities give incentives to foreign companies that establish a manufacturing presence in Mexico through a shelter company. Those incentives include a release from having a permanent establishment status in Mexico.
Our Shelter Service Offering
Our Services services are built to address the majority of the non-production related functions of a manufacturing plant. When you choose to work with Tetakawi, your management team can focus on producing the right parts at the right time, and at the lowest possible cost – without the distraction often caused by issues not directly related to your production objectives.
Recruitment
Employment Administration
Payroll Administration
Employee Benefits
Employee Transportation
Employee Health and Safety
Labor Union Relations
U.S.-Mexico Cross Docking
Import & Export Operations
Import & Export Compliance
Regulatory & Legal Compliance
Labor and Employment Laws
Trade Laws
Tax Laws
Environmental Laws
Social Security Laws
Immigration Laws
Vendor Management
Indirect Spend Order Processing
Accounts Payable
Value-Added-Tax Recovery
Tetakawi Is The Largest Shelter Service Provider in Mexico
Over the last 33 years, Tetakawi has helped hundreds of companies experience the benefits of operating in Mexico. If you are thinking about expanding into Mexico and considering working with a shelter company, we can service you in the following locations:
Talk to a Tetakawi expert to learn how our Shelter Services can help you reach your potential in Mexico!