HVAC Manufacturing in Mexico is Heating Up
Mexico's top manufacturing industries, automotive and aerospace, have experienced significant growth over the years and are currently thriving. Another industry is growing as well: heating and cooling. As positive growth in the housing and commercial construction markets grows, demand for upgrades and new HVAC installations – and therefore manufacturing – will continue to increase. Mexico currently exports about 18.89% of HVAC products and parts to support the growing residential and construction markets in North America and around the world.
A Range of Production Possibilities
HVAC manufacturing is the production of parts and products involved in air conditioning, water heating and cooling, and overall heating and cooling units for construction, homes, and some transportation. Heating, Ventilation, and Air Conditioning manufacturers supply a range of products to be assembled, exported, or sold. Many of these manufacturers in Mexico are tier 1, 2, and 3 companies located within various clusters around Mexico.
HVAC manufacturers provide critical components and parts necessary for buildings and transportation vehicles, including compressors, heat and vacuum pumps, valves, insulated copper tubes, and ventilation parts.
HVAC Manufacturing Locations in Mexico
The top HVAC manufacturing states in Mexico are Chihuahua, Tamaulipas, Nuevo León, Guanajuato, Mexico City, Coahuila and Querétaro. These locations share manufacturing expertise with other industries such as automotive and aerospace.
Investment Trends Aren't Cooling Off for HVAC
Currently, significant investment in Mexico is being made to develop infrastructure to enable matching the growth rate of other mature industries. With the benefit of shared infrastructure with established industries such as aerospace and automotive, the HVAC manufacturing sector in Mexico is primed to experience a sales value growth of 25% per year, which is expected to continue into 2020. As other sectors continue to show success, Mexico's HVAC industry will also expand and become more robust.
HVAC Manufacturing With Tetakawi
Our expert resources and services are your advantage.
HVAC manufacturers choose us as their partner of choice to launch, operate and thrive in Mexico because we have the services, infrastructure, and know-how that they need to succeed.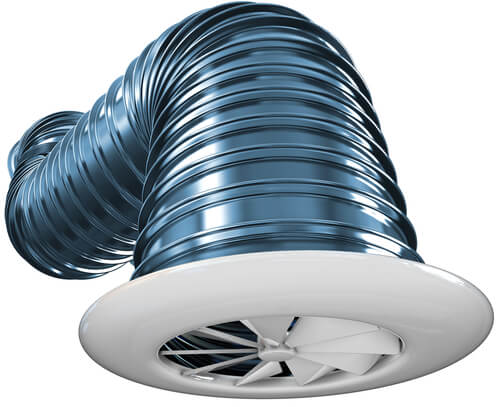 Experience HVAC Manufacturing with Tetakawi
Contact us today for more information on how we can help your company establish a successful HVAC operation in Mexico!