Mexico's Healthy Medical Device Manufacturing Industry
As one of the fastest growing manufacturing industries in the country, medical device manufacturing in Mexico has a formidable future. In 2018 alone, Mexico exported over USD $9 billion in medical equipment and supplies. According to INEGI (the Instituto Nacional de Estadística y Geografía), by 2020 that number will reach $15 billion. Coupled with easy and inexpensive transit of goods and a skilled workforce, Mexico is a growing magnet for medical device manufacturers.
A Hub for Medical Companies
With a number of advantages for medical device manufacturing, Mexico has been a haven for some of the industry's largest players, including Medtronic, Siemens, and Johnson & Johnson among many others. Producing everything from pipettes and needles to surgical furniture, Mexico is a known hotspot for medical device manufacturing.
Proximity to Major Markets
The medical device industry in Mexico is greatly enhanced by the close proximity to several of its largest markets. With its close proximity to San Diego, a U.S. hub for life sciences, Baja California, specifically Tijuana, holds the top medical device manufacturing cluster in Mexico – followed by Guadalajara, Jalisco and Sonora.
Many medical devices products require sophisticated industrial manufacturing and are put through a rigorous quality system requirement process from the Mexican and United States agencies. The Mexican Official Standards office, the U.S. FDA, and the Federal Commission for the Prevention of Sanitary Risks all contribute to the safeguarding and sanitation of medical device production and disbursement.
A strong education system, access to transferrable skills from high-tech industries, and relatively low wages are advantages that make medical device manufacturing in Mexico attractive. Many technical trade schools and universities are close to major medical device manufacturing hubs, resulting in accessibility to workers with the skill to produce everything from catheters to defibrillators.
Thrive in Medical Device Manufacturing with Tetakawi
Our expert resources and services are your advantage.
Tetakawi is home to many medical device manufacturing locations in Mexico that produce and assemble instruments and functioning device parts to ship to global markets. As one of our top operations, our manufacturing communities offer 100% compliance with international safety and process standards and allow you to take advantage of our IMMEX certification, skilled workforce, and economies of scale.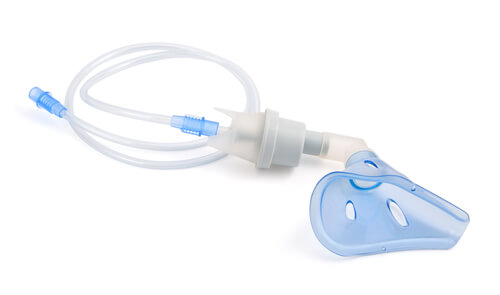 Experience Medical Device Manufacturing with Tetakawi
Contact us today for more information on how we can help your company establish a successful medical device manufacturing operation in Mexico!