Get to Know The Tijuana Workforce
Tijuana has one of the largest populations in Mexico with approximately 1,900,000 inhabitants and an average age of 30.
26% are active employees in the manufacturing sector, and a significant number of people are employed in commerce, social services, and construction.
Technical or Higher Education Degree
Tijuana shares a border with San Diego, and is a quick flight to Chicago, Dallas, and Detroit.
The international airport in both Tijuana and San Diego enable companies to visit their operation, send goods, and train employees.
International Road and Rail Networks
Tijuana is located along international highway I-805, and the domestic highway I-2. The city also has the Baja California Railroad that connects to its sister city in California.
Tijuana's Connected Infrastructure
Tijuana is a U.S. border city with extremely accessible crossings that enable goods to be imported and exported internationally.
Although the demand for real estate is high, recent increases in facility construction have boosted vacancies.
Tijuana maintains connections to an international airport, highway, rail, and seaports and has easy access to both domestic markets and global industries.
Benefit from Tijuana's Manufacturing Industry
Tijuana is the country's top export manufacturing base in the country and the center for many manufacturing powerhouses in Mexico.
The top manufacturing industry clusters located in Tijuana are medical device manufacturing, electronics manufacturing, aerospace manufacturing, and automotive manufacturing.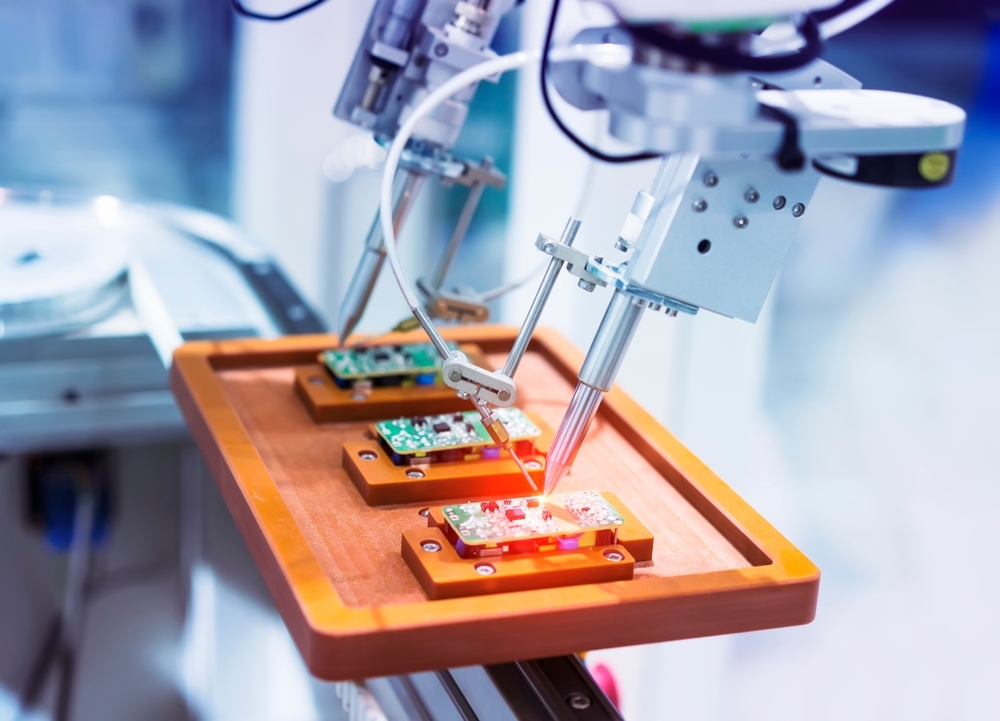 Thinking About Manufacturing in Tijuana?
Whether you're thinking about Tijuana, or already there, only Tetakawi has everything you need to reach your potential.