Appliance Manufacturing in Mexico
Appliance manufacturing pulls a lot of resources from electronics manufacturing as many of our household items use electric capabilities. As the two industries work in conjunction, a rise in Mexican utility access along with decreased costs enables an ideal production operation for electronics and electronic appliances.
Home electronic appliances and machines were Mexico's top export products in 2016. There are over 260 electronic appliance manufacturing facilities in Mexico that employ over 65,000 people.
Appliance Manufacturing Workforce
The top appliance manufacturers are located in Coahuila, Chihuahua, Mexico City, Guanajuato, Nuevo Leon, Queretaro, San Luis Potosi, and Tamaulipas. There are over 261 appliance facilities in Mexico, employing over 64,000 people.
Many of the top appliance OEMs share a workforce that is skilled in similar high-tech manufacturing including electronics, medical technologies, and transportation.
Mexico's Appliance Exports
As of 2017, over 500 companies exported over USD $18 Million in appliances around the world. Many of these products were home appliances including connected technologies and electronic parts.
Appliance Manufacturing with Tetakawi
Tetakawi can help appliance parts move around the globe in a timely manner and follow customs and regulatory standards.
Any appliance manufacturing operation can benefit from Tetakawi's economies of scale to enable companies with a successful production process. Our support helps companies sustain that success at any step of the manufacturing journey.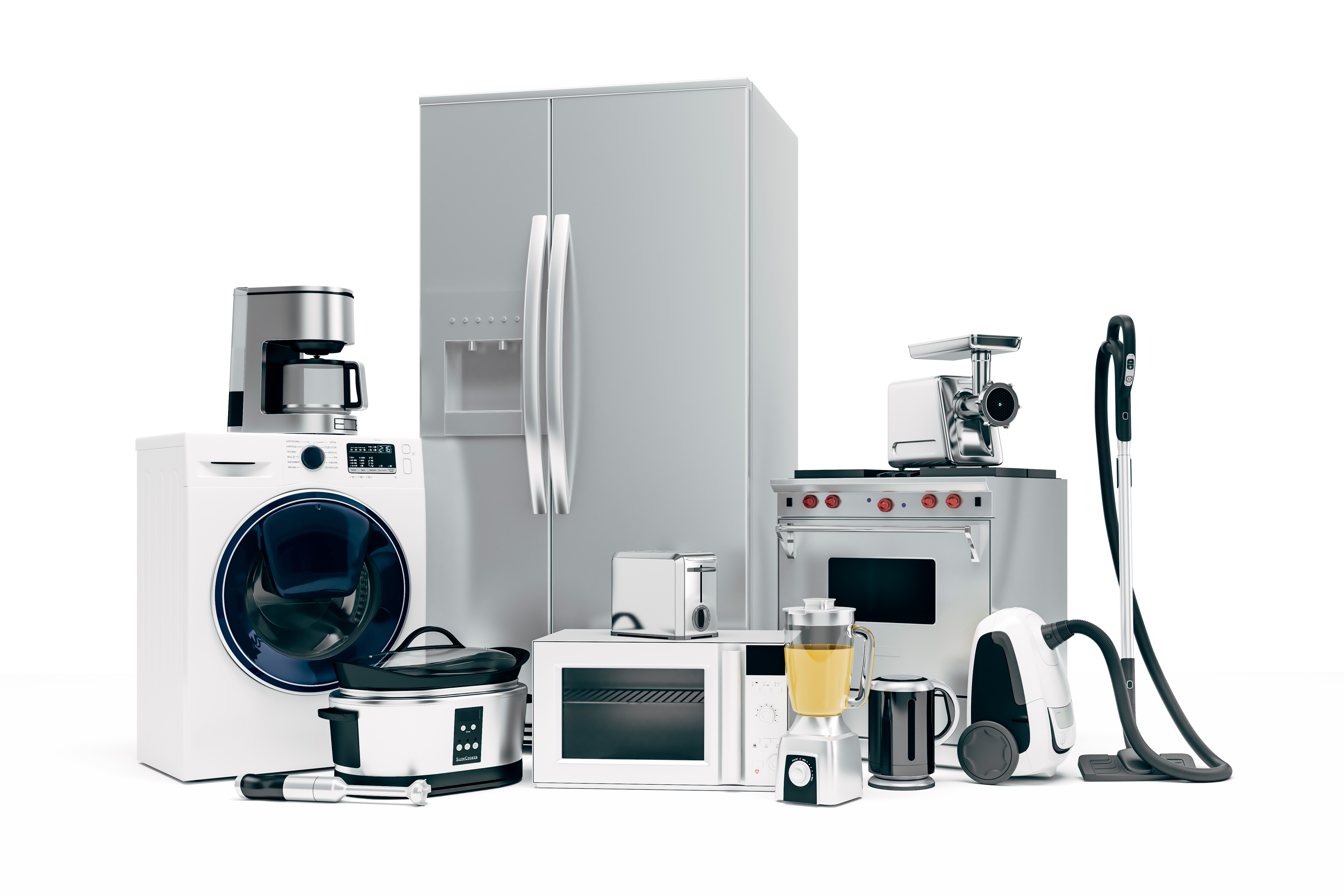 Experience Appliance Manufacturing with Tetakawi
Contact a Tetakawi team member to learn how you can maintain a successful appliance manufacturing operation.