Empalme, Sonora
Empalme hosts a range of manufacturing operations, specifically automotive, optical, and electronics. It's also a sister city to Guaymas, Sonora.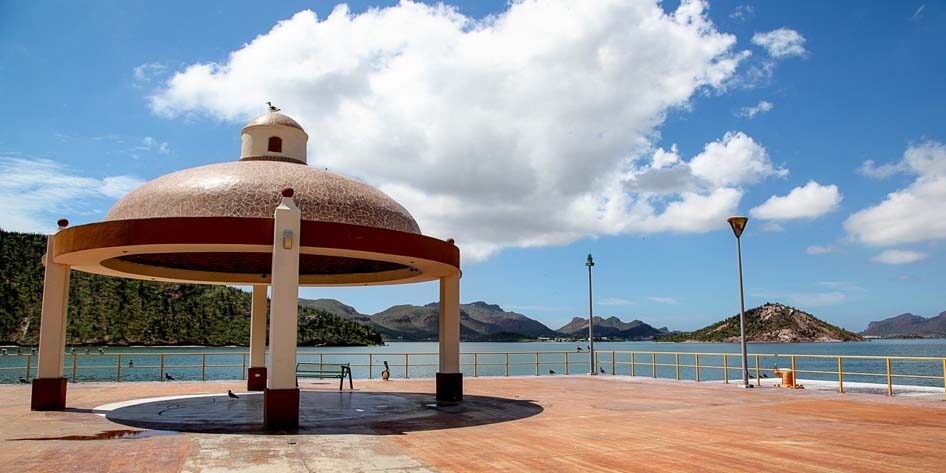 Guaymas, Sonora
Guaymas is big on aerospace manufacturing and the leader in turbine production. Many of the operations partner with its sister city down the road, Empalme, Sonora.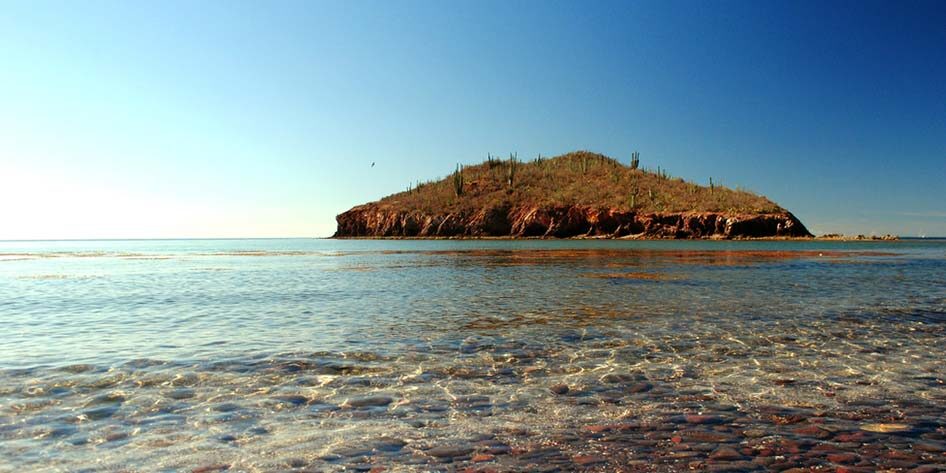 Hermosillo, Sonora
Hermosillo, the capital of Sonora is close to the U.S.-Mexico border and part of a regional manufacturing cluster along the coastline.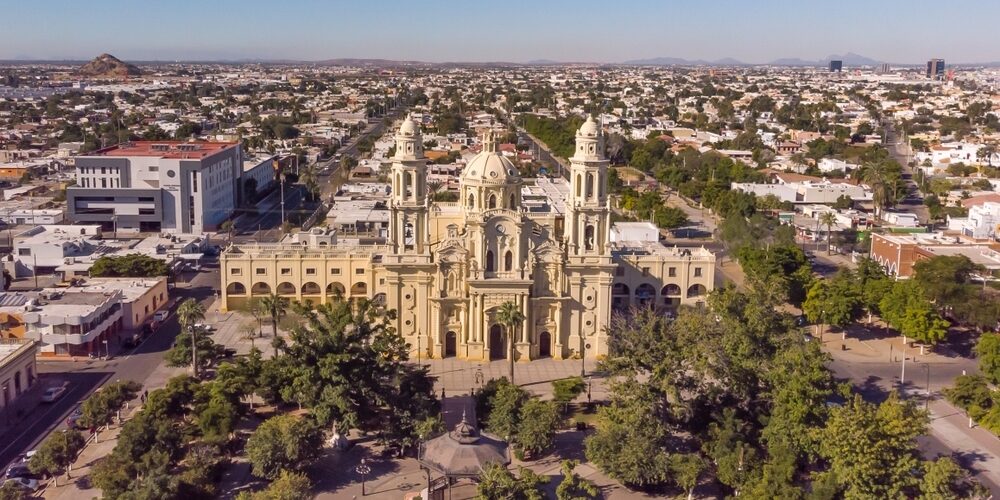 Querétaro, Querétaro
Queretaro has a strong presence in multiple industries including aerospace, automotive, biotech, and plastics. The city is also a hub for R&D.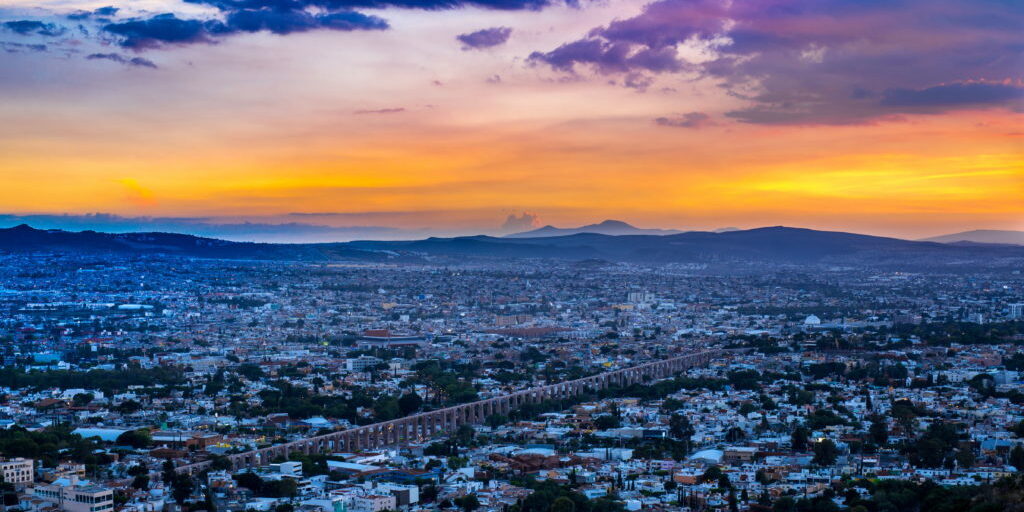 Saltillo, Coahuila
Saltillo is home to many automotive industry manufacturers and located in a region with an experienced manufacturing workforce.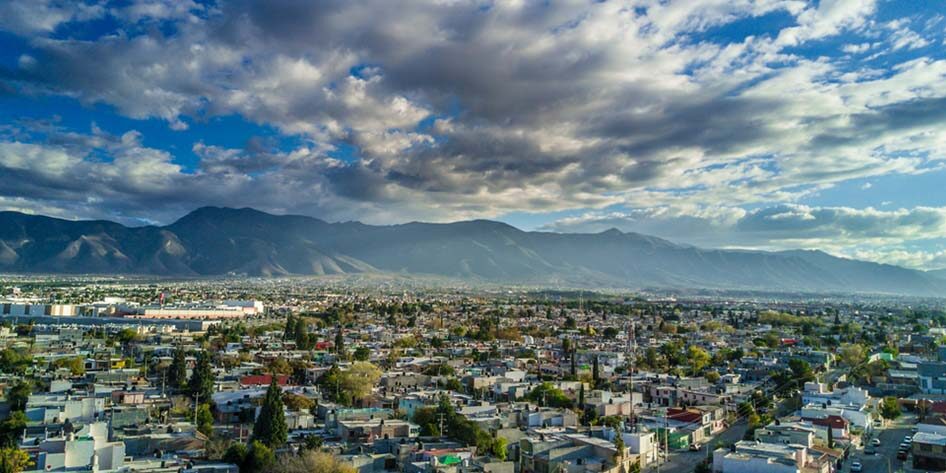 Tijuana, Baja California
Tijuana is the largest manufacturing city along the border with industry specialties in biotechnologies, electronics, aerospace and automotive.
United States
Our locations in Tucson, Arizona and Mission, Texas enable the flow of products to and from our manufacturing locations in Mexico.