Aerospace Manufacturing Flies High in Mexico
The foundations of aerospace manufacturing in Mexico began in the 1970s, and since then the industry has seen exponential growth as clusters of manufacturers such as Rockwell Collins, Honeywell, and Bombardier have flocked to the country. With expertise and investment in the aerospace industry increasing exponentially in Mexico, it is an ideal haven for manufacturers looking to reap the benefits of a flourishing industry.
A Hub for Manufacturing Aerospace Components
At the beginning of 2020, there were over 300 aerospace companies in Mexico with 80% focused on manufacturing, 10% of those companies performed repairs, and the remaining 10% developed new ideas (Research and Development). Production plants for these aerospace companies continue to use the latest technology from 3D printing and mobile data collection, to material design for aerospace parts that are both strong and light. Innovation is present in all aspects of Mexican aerospace manufacturing as new technologies are integrated into sensitive equipment that can match specifications to the smallest degree. These modern processes produce high-quality products with very little waste.
Supply chain and aerospace component manufacturing companies can be found in the following states/clusters in Mexico: 
Baja California

Coahuila

Chihuahua

Monterrey

Queretaro

Sonora
The clusters within these states allow suppliers to reach OEM and Tier 1 companies in Mexico. Each region cooperates to make aircraft assembly possible. The Mexican government has also provided resources and sponsored education for training specifically in aerospace parts manufacturing. Government programs also establish policies towards development, technological, and training resources.
Investing in Mexico's Aerospace Industry
Mexico is one of the top 5 aerospace investment countries in the world, and the 14th largest aerospace manufacturer in the world. Exports are projected to exceed $8 billion USD by 2020, with top destination countries including the United States, Canada, Brazil, Germany, the United Kingdom, and France.
An Educated Manufacturing Workforce
Mexico's aerospace industry employs 54,000 people directly within the top 5 aerospace states. During the 2016-2017 academic cycle, 96,467 students graduated with technical and university degrees in engineering, manufacturing, and construction. The Mexican government has also dedicated resources, established policies, and sponsored education for development and training specifically in aerospace parts manufacturing.
Aero Engine Component Manufacturing in Mexico
Guaymas, Sonora, Mexico has grown into the largest engine component manufacturing cluster in the country. The city benefits from recruiting, training and retention in the industry, and maintains best practices for achieving high levels of manufacturing productivity and efficiency.
In the Mexican aerospace manufacturing industry, engine component manufacturing represents one of the more prevalent aerospace operations in Mexico. This activity requires precision machining, casting, and forging. The aerospace industry also produces parts for electrical systems such as harnesses, wiring, cables, and connectors are also commonly manufactured in facilities using composite materials.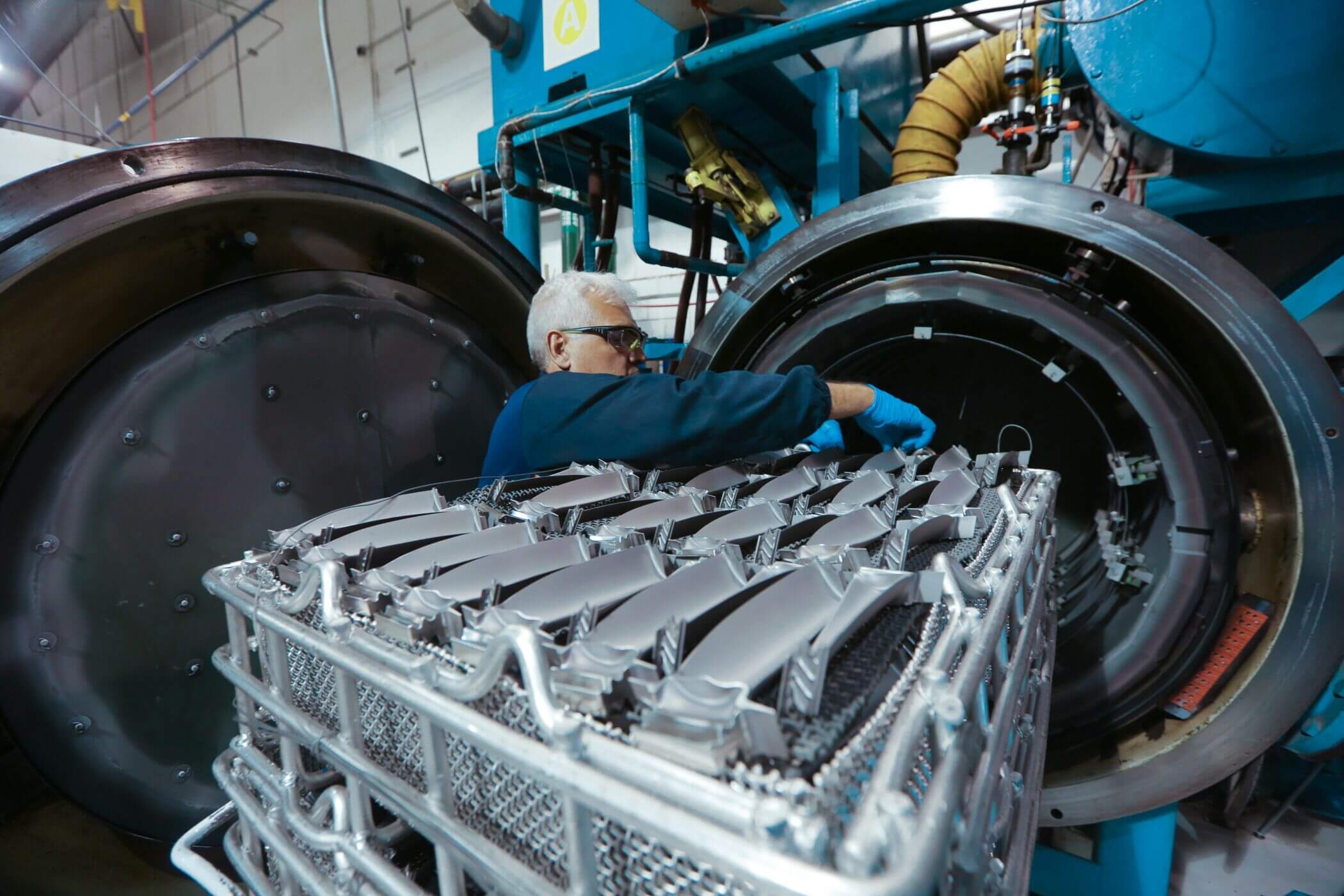 Set up your own aerospace manufacturing facility in Mexico with Tetakawi
Our expert resources and services are your advantage. Tier 1 and 2 aerospace companies such as BAE, Bodycote, Ducommun, Unison, and Walbar, choose Tetakawi as their partner of choice to manufacture in Mexico. Our manufacturing locations in Sonora, Queretaro, and Coahuila directly contribute to the success of the aerospace manufacturing industry by specializing in the production of engine components, jet turbines, and other aerospace parts.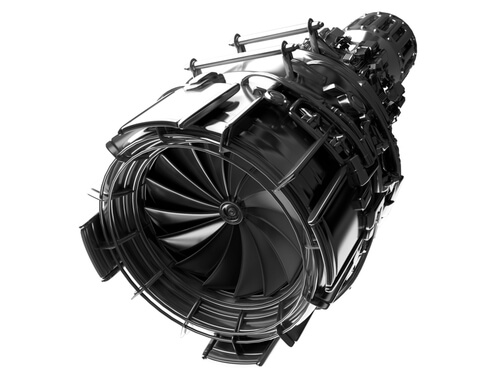 Experience Aerospace Manufacturing in Mexico with Tetakawi
Contact us today for more information on how we can help your company establish a successful aerospace manufacturing operation in Mexico!