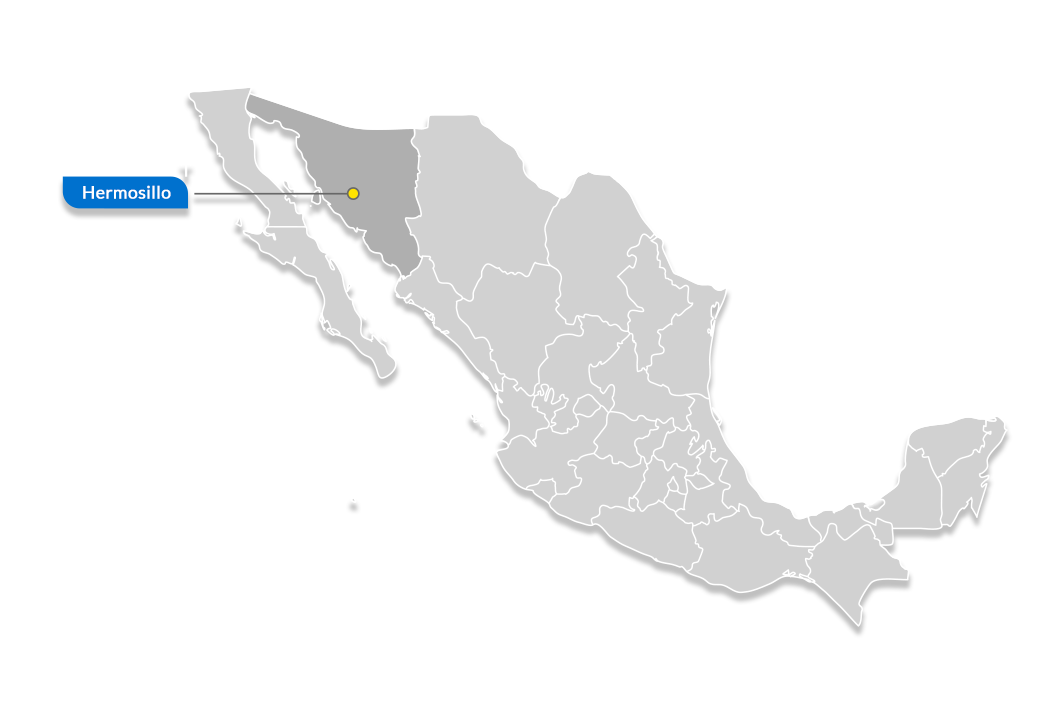 Hermosillo Is the Manufacturing Center of Northwestern Mexico
Centrally located in northwestern Mexico's second-largest state – Sonora – Hermosillo is the region's economic center and the state's capital. Hermosillo's manufacturing history is rooted in the automotive industry, dating to the establishment of the Ford Stamping and Assembly plant in 1986. Today, transferrable auto expertise has led to tremendous growth in other relevant sectors. Hermosillo is a choice city for manufacturing companies looking for growth, with a highly-skilled workforce, robust connections to global markets, and investments in education and technology.
Hermosillo's vital infrastructure connects it to global markets with an international airport, access to the Guaymas seaport, and national and international transit networks.
Though Hermosillo is known for its automotive manufacturing strengths, transferrable skills have led to significant growth in adjacent markets, including aerospace and medical devices.
Manufacturers locating in Hermosillo have access to incentives from both the state of Sonora and the Mexican federal government, including temporary payroll tax moratoriums, real estate transfer fee waivers, grants for employee training, and many other benefits.
Distance to U.S. Border:
175 Miles from Nogales, Arizona
International Airport:
Hermosillo International Airport
International Road & Rail:
Fed Mex I-15,Mex 16,Mex 2, Ferromex Rail Service
Avg. Hourly Wage:
USD $3.18
Number of Maquiladoras:
139
Avg. Monthly Lease Rate:
USD $0.52 per ft²
Avg. Monthly Turnover:
2.02%
What to Know About Manufacturing in Hermosillo
Hermosillo is part of a network of Mexico manufacturing cities that includes Empalme and Guaymas. Hermosillo is a three-and-a-half-hour drive from Nogales, Arizona. Unlike manufacturing venues closer to the U.S. Mexico Border, Hermosillo provides companies with lower labor costs and reduced employee turnover rates.
There are 17 universities in Sonora, which places the state among the highest-ranking for post-secondary education enrollment. The resulting workforce is well-educated, and Hermosillo attracts some of the state's top talent.
Hermosillo and the surrounding Sonoran region are rooted in the automotive industry but have recently become known as the next up-and-coming locale in Mexico for aerospace manufacturing. Eighteen percent of all aerospace components manufactured in Mexico are made in Sonora.
Hermosillo is large, modern, and safe. Close to beach towns and quick access to the U.S., foreign nationals locating in Hermosillo will enjoy mild winters, good healthcare, and ample access to education.
The Tetakawi Advantage in Hermosillo
Whether you're establishing a new venture in Mexico or expanding an existing one, Tetakawi can help your company launch, operate, and thrive in Hermosillo, Sonora, Mexico. With over 34 years of experience, our experts are well-versed in the local manufacturing landscape and can give you the tools to make strategic and actionable site selection decisions. From understanding industrial real estate in Hermosillo to offering the most comprehensive shelter services in the market, we can help maximize your company's success.
Ready to learn more?
Set up your own operation in as little as
90 Days
Reduce operating costs by up to:
35%
Companies Of All Sizes Succeed With Tetakawi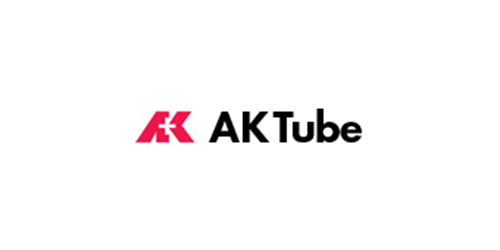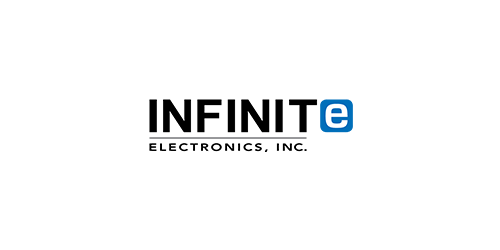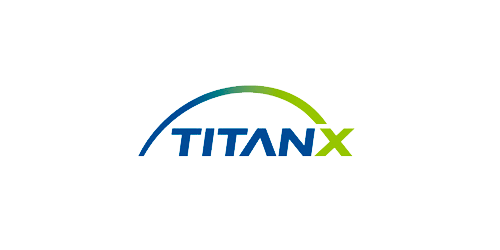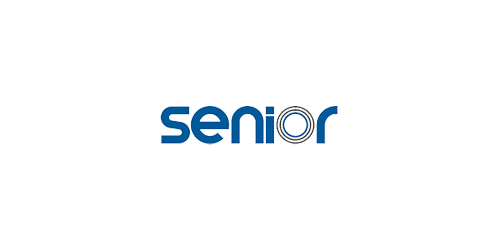 Top Resources for Manufacturing in Hermosillo
Start Your Mexico Strategy Today!
Talk to a Tetakawi expert to discover how your company can succeed in Mexico.