What is a Manufacturing Community?
More than just an industrial park, a Manufacturing Community combines Class A Industrial Real Estate, On-Site Support Services and a Shelter Legal Framework to provide companies like yours with a turnkey solution to launch, operate and thrive in local Mexico communities. Communities provide advanced manufacturing innovation and advanced manufacturing technologies along with development opportunities for your manufacturing company.
Industrial Real Estate in Mexico
The facilities that we provide and maintain for your manufacturing activities meet or exceed global standards to ensure that you have a reliable, safe and secure place to operate your business. Whether you are looking for 10,000 square feet, 300,000 square feet, or something in between, our development programs we have Move-in-Ready and Build-to-Suite real estate options to meet your industry needs in Mexico. You can view all our properties in the advanced manufacturing sector to choose the best location for your manufacturing needs.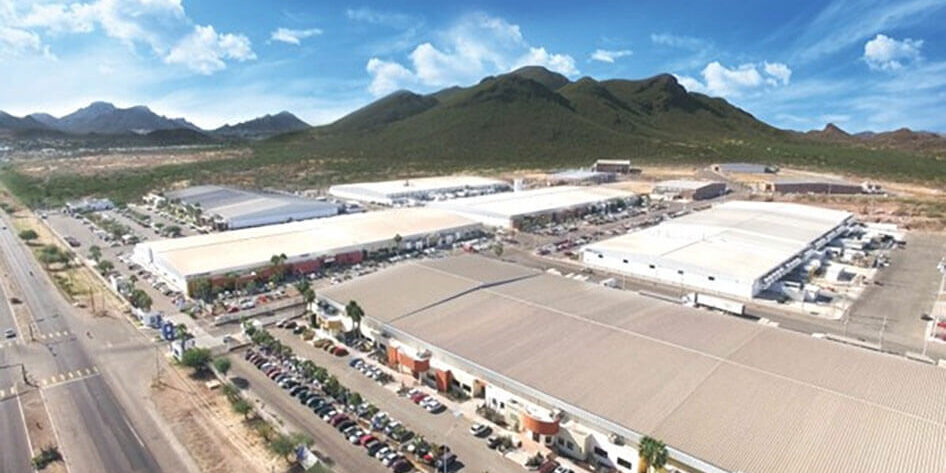 Focus on what you and your team members do best, and we'll do the rest! Let us handle your non-core competencies so that you can focus on manufacturing productivity, efficiency and on-time delivery.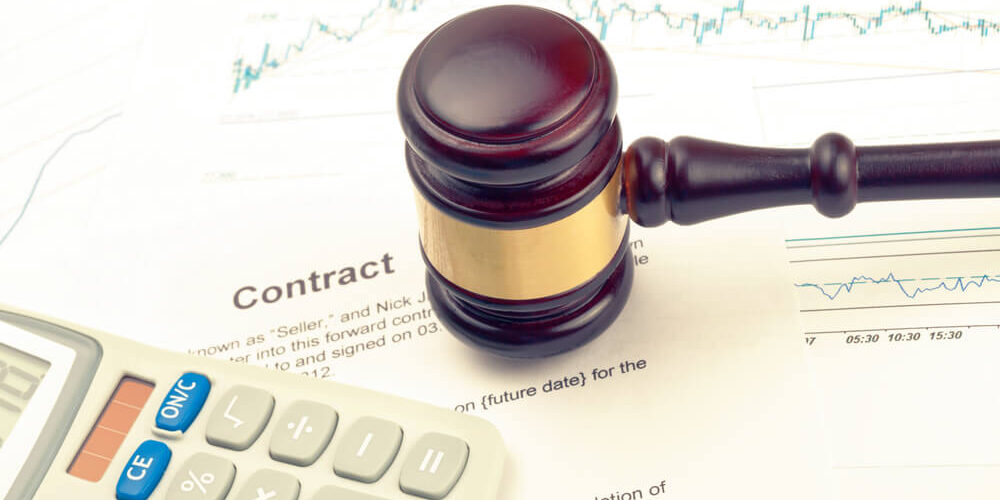 Shelter Development Program
Companies that operate in our regional Manufacturing Communities are also able to take advantage of our IMMEX-Shelter Program. Our Shelter Program allows manufacturers to set up a maquiladora in Mexico without having to deal with the bureaucracy of forming and maintaining their own legal entity in Mexico. Development programs not only help them reduce the cost and economic risk associated with manufacturing in Mexico but also provide them with the ideal operating environment where all they have to focus on is production-related activities. Establishing a manufacturing communities partnership, with a company like Tetakawi, will make your transition to manufacturing in Mexico significantly easier. From helping you find people to fill your department and manufacturing needs to ensuring that you remain compliant with regional and federal laws, we can help you through every step of regional economic development in Mexico.
What can Tetakawi Manufacturing Communities do for you?
Quickly set up an industry factory in Mexico in as few as 30 days
Employ your own manufacturing talent and workers without all the risk
Operate in a scalable, secure, class A industrial real estate
Move your factory inputs and outputs seamlessly across the American border
Comply with all federal government regulations without burdens and distractions
Leverage economies of scale to attain lower operating and capital costs
Manufacturing Communities and Industrial Parks in Mexico