The ILS Company (International Logistic Solutions) is a leading third party logistics (3PL) company, which provides global, cost competitive, and integrated logistics services to help customers maintain the efficiency of your supply chain management. With cross-border expertise, The ILS company offers freight brokerage in the USA and Mexico, international freight forwarding services, as well as warehouse services. Their creative and talented people, innovative technologies, and solid relationships with carriers can help your business meet its goals.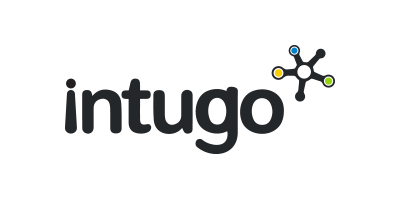 Intugo combines the cost savings and efficiencies of outsourcing with the power and control of establishing your own operation in Mexico. Unlike outsourcing options that exist around the world, Intugo enables clients to protect their unique culture, management approach, and intellectual property.
Our clients hire their people, they oversee training, and they are supported in running the operation as an extension of their business. With Intugo's business model you will maintain control of your nearshore operation with talent that is second to none!
Dinisa is Tetakawi's Manufacturing Community developer and contractor.  Dinisa has developed four gated and secured Manufacturing Communities that have a combined total of 5 million square feet of industrial space under one roof.  All Manufacturing Communities developed by Dinisa have been recognized by Mexico's Ministry of Economics for the quality of the infrastructure that they offer to companies in operating in Mexico.