More than just an industrial park, our Bella Vista Manufacturing Community has been helping companies reach their potential in Mexico since 1986. Located in Empalme, Sonora, Bella Vista has all the infrastructure, services and amenities that you need to succeed. If you are thinking about manufacturing in Mexico and looking for a workforce equipped with operational know-how, Bella Vista is where you want to be.
Companies like yours agree that Bella Vista is a great place to be!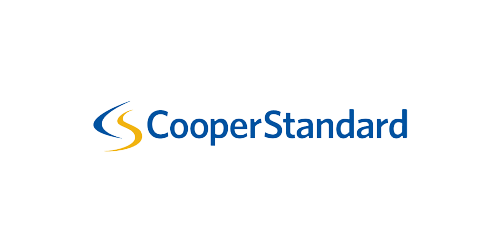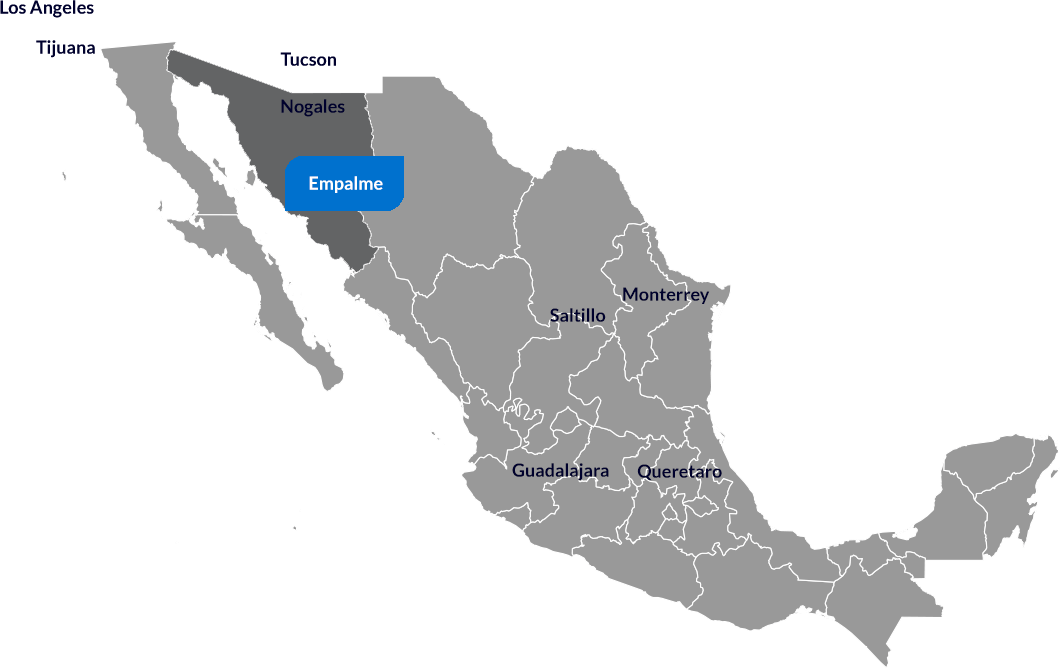 Empalme is located in the Sonoran Desert along the coastline of the Sea of Cortez, about 260 miles directly south of the U.S. – Mexico border at Nogales. The population of Empalme and surrounding communities within 50 miles is approximately 60,000 people. Empalme is only about 85 miles away from Hermosillo, the capital of the Sonora, and is less than 5 miles away from Guaymas, Sonora, Mexico.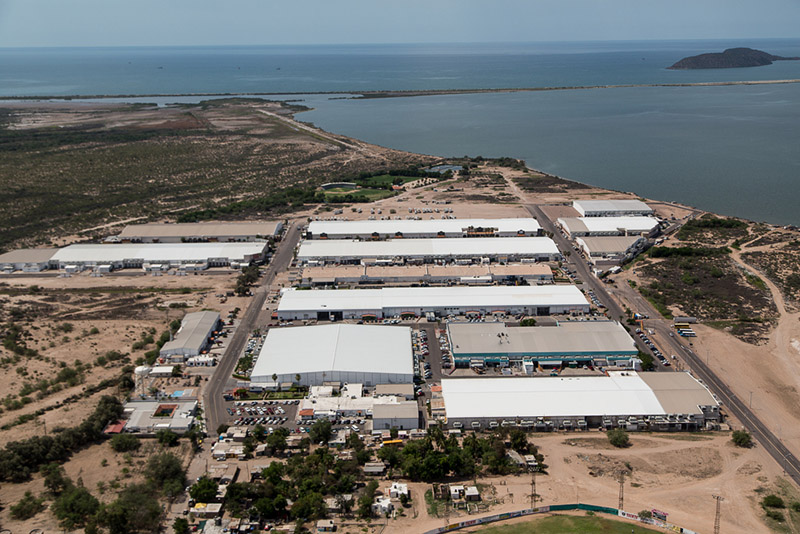 Total Land Area: 49 hectares | 121 acres
Buildable Land Area: 17,651 m²  | 190,000 ft²
Natural Gas Capacity: 4" line @ 300 PSI
Electrical Power Capacity: 20 MVA | 20,000 kVA (with feeders)
Water Storage Capacity: 700 m³ + 200 m³
Security: Controlled Access and CCTV Live 24 X 7
Connectivity: Fiber, DSL, and Broadband
Amenities: Multi-use recreational field, sports complex, medical center, daycare center, water desalinization plant, water reclamation plant and ATMs
Operating in our Bella Vista Manufacturing Community allows you to take advantage of economies of scale. Focus on your core competency – manufacturing – while we take care of the rest.
Why do companies choose the Bella Vista Manufacturing Community?
Start-Up Speed
Set up your own, fully operational facility in as few as 30 days.
Business Continuity
Avoid production interruptions by leveraging our infrastructure, services and know-how.
Manufacturing Scalability
Scale your operation with ease by putting the burden of growth on us.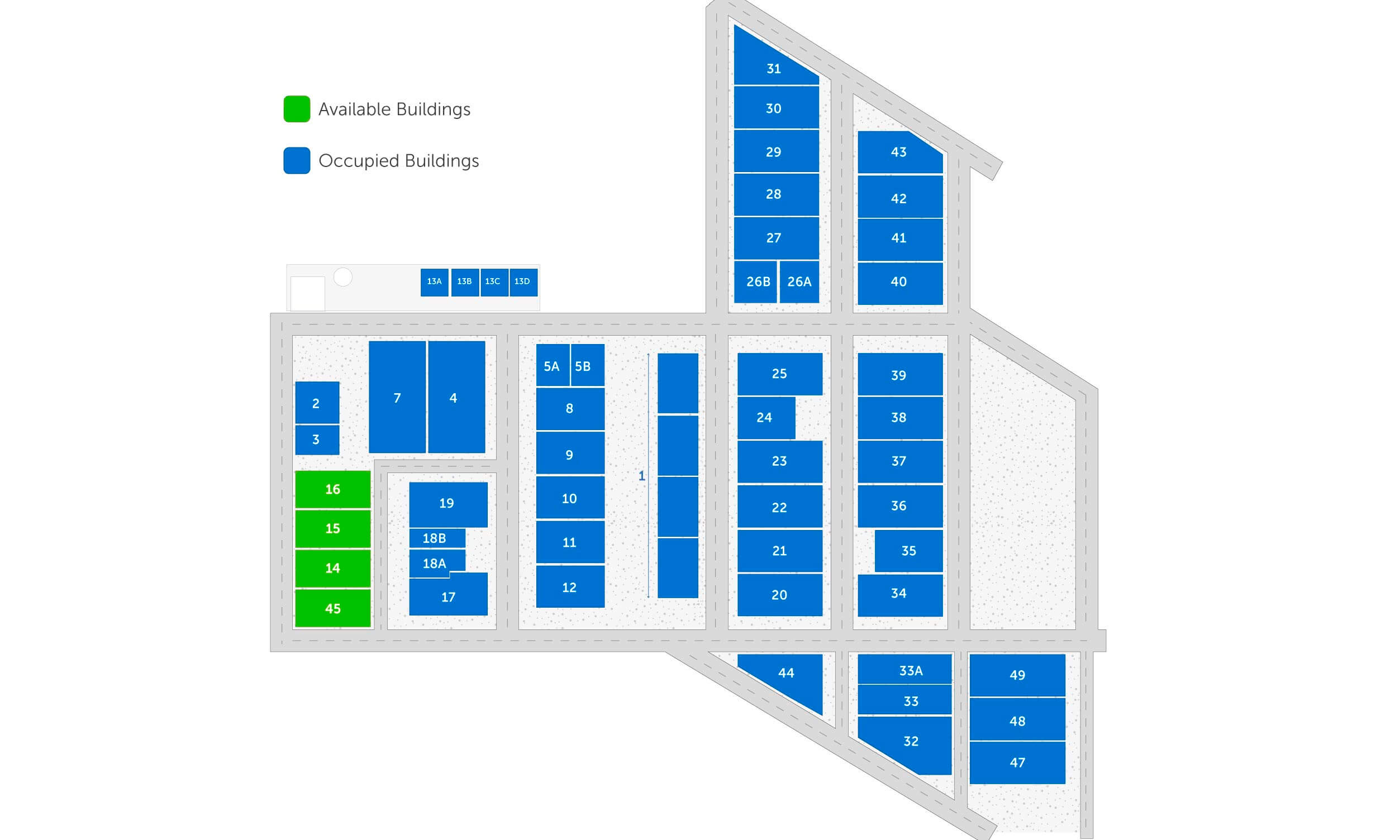 Industrial Real Estate Availability in Empalme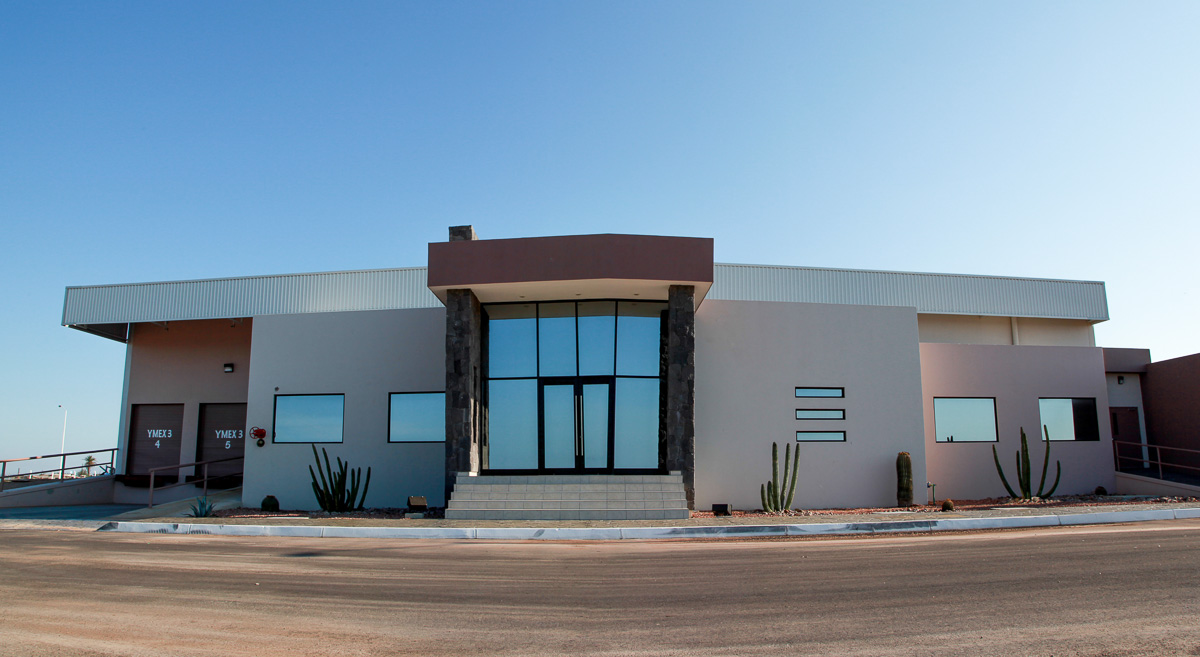 4 buildings available for immediate occupancy!
| Building # | Ft² | M² |
| --- | --- | --- |
| 45 | 24,648 | 2,289 |
| 14 | 25,833 | 2,404 |
| 15 | 25,833 | 2,404 |
| 16 | 25,833 | 2,404 |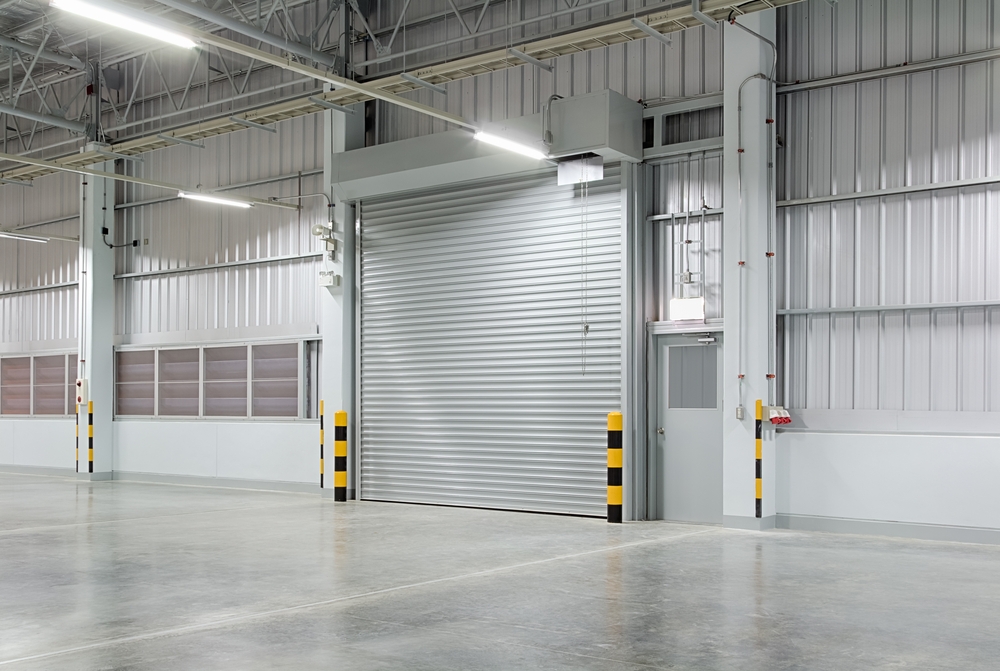 Some existing building space may be subdivided into half-spaces.
Talk to a Tetakawi expert about how we can help you launch, operate and thrive in Bella Vista.