Monterrey Manufacturers Are Thriving in Northern Mexico
Surrounded by jagged mountains, Monterrey is the third-largest city in Mexico. It is the capital of the state of Nuevo Leon, establishing it as the commercial, industrial, educational, and transportation hub of northern Mexico. Manufacturing in Monterrey has historically accounted for nearly a quarter of Nuevo Leon's GDP and over 60 percent of the state's exports. Located just two hours from the U.S. border, Monterrey is conveniently situated for efficient, cost-effective logistics and customs activity. Low labor costs, high-quality facilities and industrial parks, and government-backed incentives make Monterrey an appealing choice for manufacturers across automotive, aerospace, medical devices, and many other industries. The city also produces most of Mexico's steel for convenient sourcing access.
Two international airports, an international railway network, proximity to major regional and international highways, and an inland port make Monterrey easily accessible to markets worldwide.
Monterrey's vibrant scholastic atmosphere attracts skilled working professionals that enrich the area's academic experience, including the Tecnológico de Monterrey (ITESM) network of schools. The labor force is educated and skilled, making compensation competitive.
Though Monterrey is an economic powerhouse and one of the foremost manufacturing locations in Mexico, it is also home to a dynamic cultural and educational landscape.
Distance to U.S. Border:
149 Miles from McAllen, Texas
International Airport:
Monterrey International Airport
International Road & Rail:
Fed. Mex 40, Mex 100, Mex 85
Ferromex, Kansas City Southern Mexico Rail Services
Avg. Hourly Wage:
USD $3.49
Number of Maquiladoras:
600
Avg. Monthly Lease Rate:
USD $0.40 per ft²
Avg. Monthly Turnover:
2.46%
What to Know About Manufacturing in Monterrey
Situated just below Texas, a short two-hour drive connects Monterrey to multiple border crossings. Monterrey also has 50 major industrial parks spread across five industrial areas. The Monterrey International Airport is one of the fastest-growing in Mexico.
The region's technical schools are renowned for engineering and IT talent. The UANL network of schools is the third-largest in Mexico and includes 26 colleges, 22 graduate divisions, 24 high schools, three technical high schools, and a bilingual education center.
Aerospace, automotive, HVAC, and medical devices are Monterrey's top industries. Global brands KIA, IKEA, Whirlpool, and John Deere have locations in the area. Electronics manufacturing in Monterrey accounts for 30 percent of Mexico's national exports.
Monterrey is popular with foreign nationals and is considered one of the most "Americanized" cities in Mexico. It has the highest per capita income in the country and affords many conveniences. Recent revitalization of areas like Barrio Antiguo has created a thriving, safe atmosphere.
The Tetakawi Advantage in Monterrey
Whether you're establishing a new venture in Mexico or expanding an existing one, Tetakawi can help your company launch, operate, and thrive in Monterrey, Nuevo Leon, Mexico. With over 34 years of experience, our experts are well-versed in the local manufacturing landscape and can give you the tools to make strategic and actionable site selection decisions. From understanding industrial real estate in Monterrey to offering the right wages in Monterrey's labor market, we can help maximize your company's success.
Set up your own operation in as little as
90 Days
Reduce operating costs by up to:
35%
Companies Of All Sizes Succeed With Tetakawi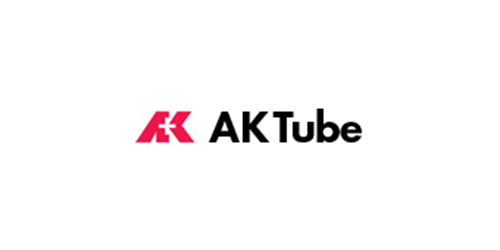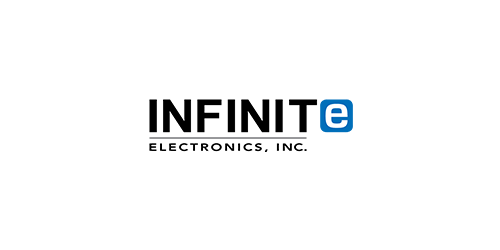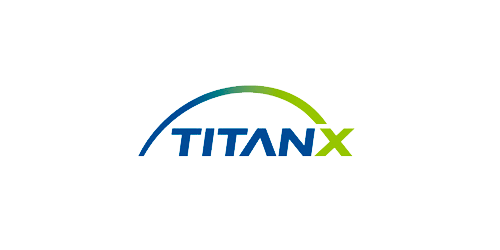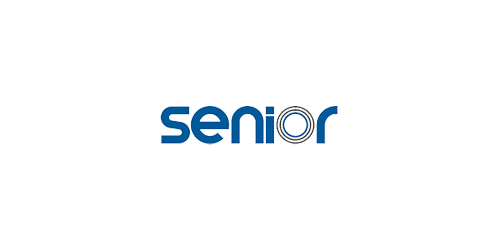 Top Resources for Manufacturing in Monterrey
Start Your Mexico Strategy Today!
Talk to a Tetakawi expert to discover how your company can succeed in Mexico.