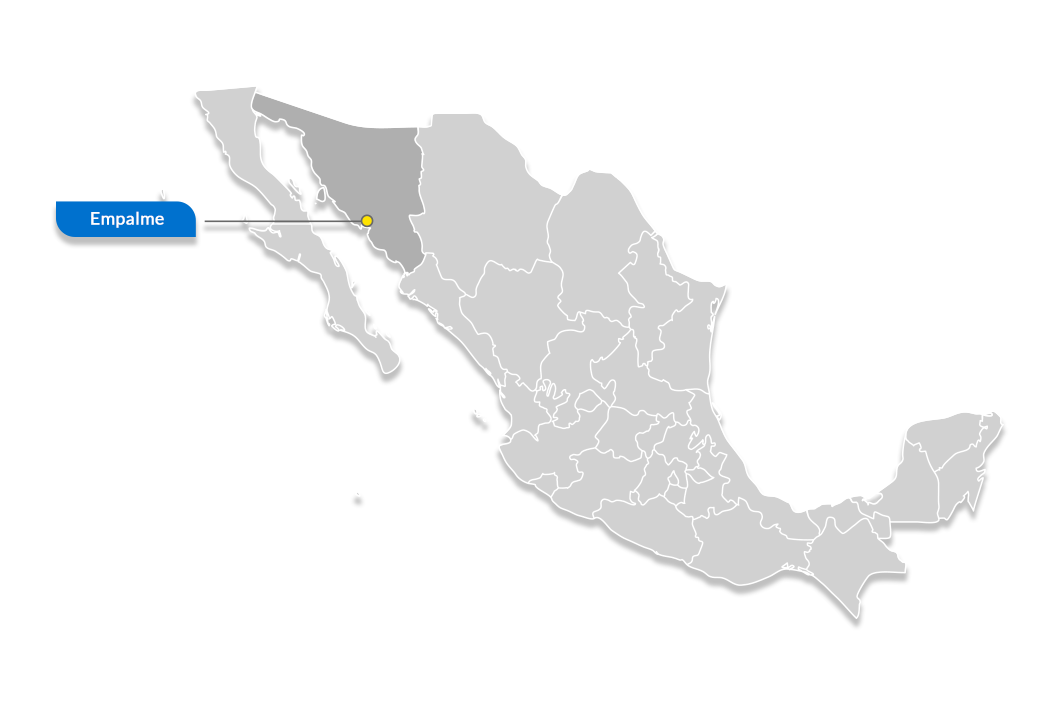 Empalme Is A Coastal Haven in Sonora's Manufacturing Network
A desert town in Sonora along the coastline of the Sea of Cortez, Empalme is home to a deeply embedded manufacturing culture. Located just south of Nogales, Arizona, on the U.S.-Mexico border, Empalme is part of a network of manufacturing cities in Sonora that includes Guaymas and Hermosillo. Except for its short Gulf coastline, Empalme is surrounded by the much larger municipality of Guaymas. Though Empalme is situated out of the bustle, its access to Sonora's robust manufacturing infrastructure has created an industrial economy that attracts industries ranging from automotive to electronics and many others in between. According to the University of Arizona, 82 percent of maquiladoras are located in border states like Sonora, making Empalme a logical choice for manufacturers seeking to take advantage of the region's robust trade networks and labor pool.
Empalme is home to Tetakawi's Bella Vista Manufacturing Community, which provides infrastructure, services, and amenities that make entry and expansion into Mexico easy to navigate.
Distance to U.S. Border:
265 Miles from Nogales, Arizona
International Airport:
Hermosillo International Airport
International Road & Rail:
Fed. Mex I-15 Road
Ferromex Rail Service
Avg. Hourly Wage:
USD $2.77
Number of Maquiladoras:
30
Avg. Monthly Lease Rate:
USD $0.53 per ft²
Avg. Monthly Turnover:
2.72%
What to Know About Manufacturing in Empalme
Empalme has access to 60,000 people within a 50-mile radius and is easily connected to the rest of Mexico and the world via I-15 and the nearby deep-water seaport in Guaymas. Empalme is also only 85 miles from Hermosillo, which provides convenient access to its major international airport. In terms of connectivity to the United States, Empalme is about 260 miles directly south of the U.S.-Mexican border.
Empalme has a strong educational infrastructure of workers and professionals. There are six high schools, six universities, and three technical trade schools. Each has an enduring connection with the local industry and structures its educational programs to fit local needs, laying the foundation for the region's labor pool.
Empalme's strategic location has drawn a range of manufacturing industries, including electronics and medical devices, as well as a community of metal fabricators. As part of Sonora's manufacturing network, Empalme has particular strengths in the automotive and aerospace sectors.
Empalme is a smaller city that is easily explored within a day. Foreign nationals will find that access to Guaymas, which is a very short 10-minute drive away, and Hermosillo, which is about a 1.5-hour drive, provides convenience for those located in the area. Furthermore, Empalme is only 15 miles away from San Carlos, a popular tourist destination and retirement community for expats.
The Tetakawi Advantage in Empalme
Whether you're establishing a new venture in Mexico or expanding an existing one, Tetakawi can help your company launch, operate, and thrive in Empalme, Sonora, Mexico. With over 34 years of experience, our experts are well-versed in the local manufacturing landscape and can give you the tools to make strategic and actionable site selection decisions. From understanding industrial real estate in Empalme to offering the right wages in Empalme's labor market, we can help maximize your company's success.
Set up your own operation in as little as
30 Days
Reduce operating costs by up to:
35%
Companies Of All Sizes Succeed With Tetakawi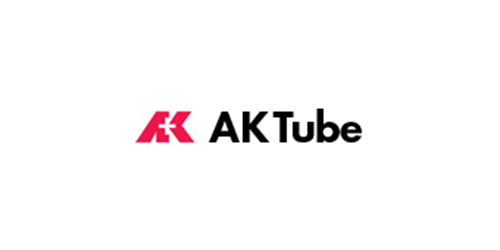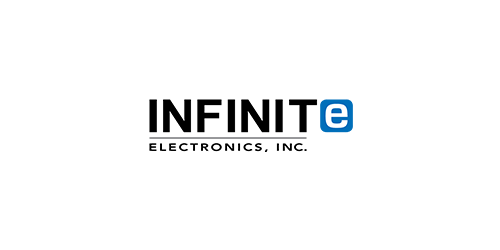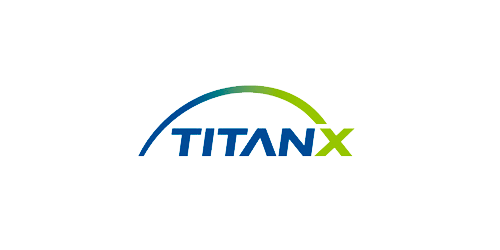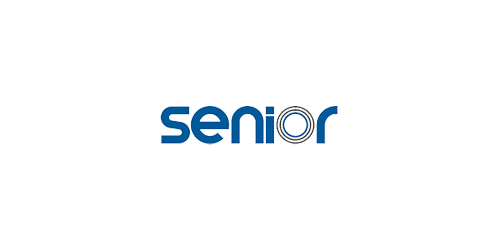 Top Resources for Manufacturing in Empalme
Start Your Mexico Strategy Today!
Talk to a Tetakawi expert to discover how your company can succeed in Mexico.