Get To Know The Empalme Workforce
The population of Empalme and surrounding communities within 50 miles is approximately 60,000 people.
Empalme has a strong educational infrastructure of workers and professionals - there are 6 high schools, 6 universities, and 3 technical trade schools. Educational institutions in the area have an enduring connection with the local industry and structure their educational programs to fit their needs.
Technical or Higher Education Degree
Empalme is about 260 miles directly south of the U.S.-Mexican border of Nogales, Arizona.
International Airport and Seaport
Hermosillo International Airport services over 1.3 million travelers a year, is 90 miles away with daily flights worldwide. The closest seaport in Guaymas is only 6 miles away.
International Road and Rail Networks
Empalme has access to Mexico's I-15 and the I-10 international highway, which are part of the NAFTA corridor that connects Mexico to the U.S. and Canada.
The city is also located in close proximity to the international Ferromex rail service.
Empalme's Connected Infrastructure
A desert town in Sonora along the coastline of the Sea of Cortez, Empalme is part of a network of manufacturing cities that include Guaymas and Hermosillo, Sonora.
Empalme is a quick hour drive to the Hermosillo international airport, which connects the city to regional and global markets.
Empalme is located along Mexico's interstate 15 that connects to I-10. The city is also connected to a deep-water seaport 5 miles away in Guaymas and has access to Mexico's international rail service.
Benefit from Empalme's Manufacturing Industry
Empalme's manufacturing economy is the heart of the city, with a range of industries including optical, automotive, electronics, medical device, metal fabrication, and others.
Companies who manufacture in Empalme have access to a stable and competitively priced labor force with a deeply embedded manufacturing culture.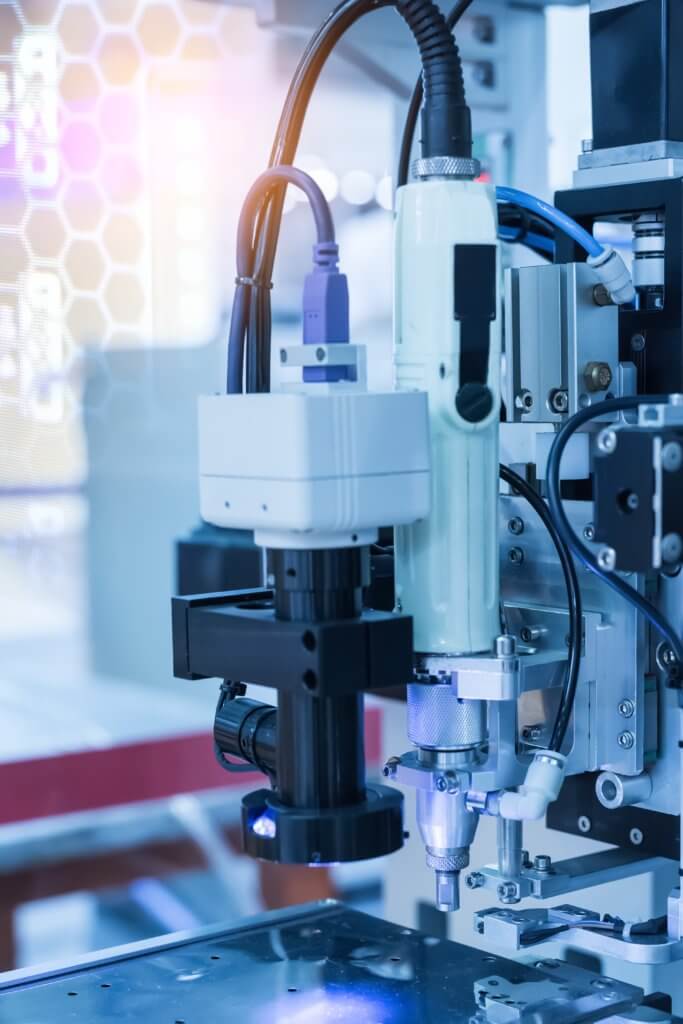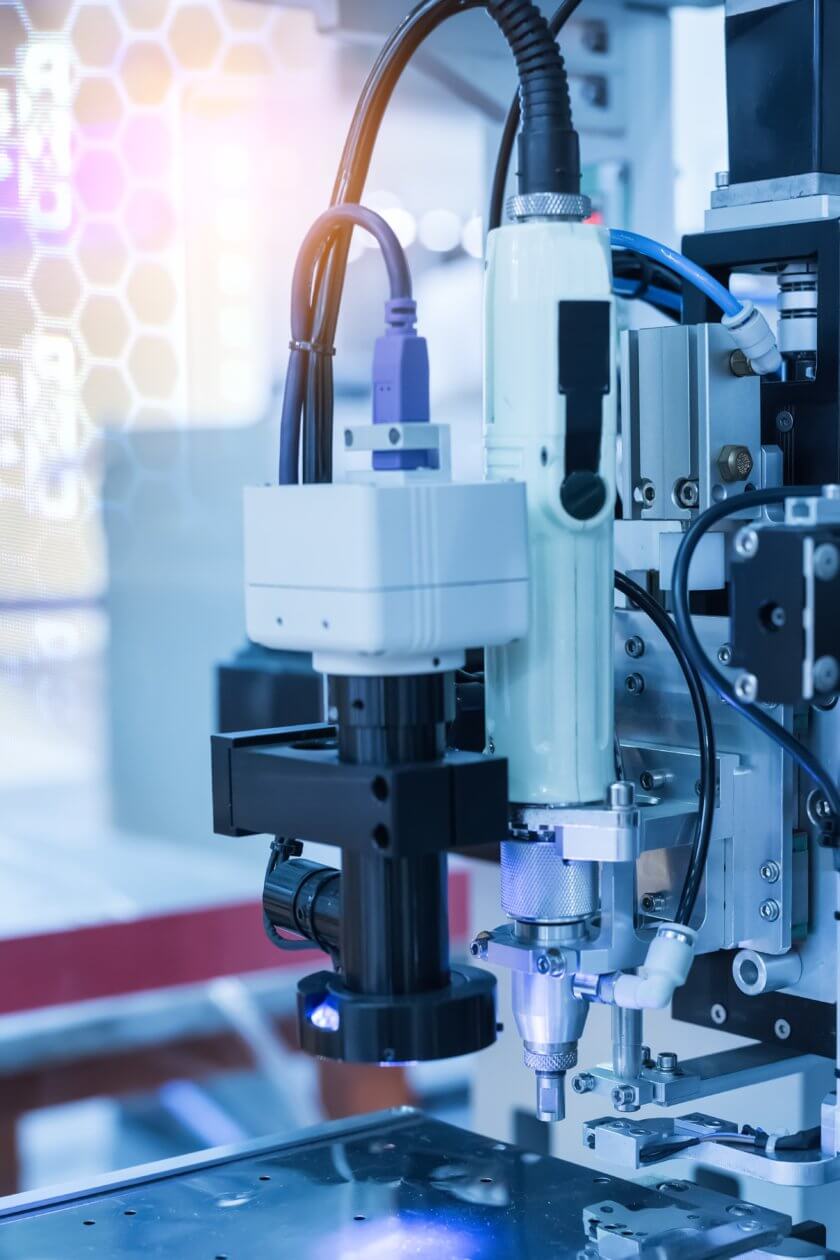 Thinking about expanding into Empalme, Sonora?
Tetakawi's Bella Vista Manufacturing Community combines an industrial park with on-site shelter services to ensure that you have everything you need to launch, operate, and thrive.