Get To Know The Guaymas Workforce
The population of Guaymas and surrounding communities within 50 miles is approximately 200,000 people.
Guaymas has a strong educational infrastructure for the development of workers and professionals - there are 15 high schools, 6 universities, and 3 technical schools.
Tetakawi's Roca Fuerte Manufacturing Community is home to a successful training center that equips students with the know-how and familiarity of working in a manufacturing setting.
Trade School and Higher Education Completion
Guaymas is 270 miles directly south of Arizona, a 4 hour drive to the U.S. border.
International Airport and Seaport
Hermosillo International Airport services over 1.3 million travelers a year and is 90 miles away with daily flights worldwide.
The city also hosts the port of Guaymas, a deep-water international seaport.
International Road and Rail Networks
Guaymas as access to two major highway networks, Mexico's I-15 highway and the international I-10 highway. These highways are part of the NAFTA Corridor which connects Mexico to the U.S. and Canda. 
The city is connected to one international rail service.
Connected Infrastructure in Guaymas
Guaymas is part of a network of manufacturing cities that include Empalme and Hermosillo, Sonora.
Guaymas is strategically located with access to global markets; The Hermosillo international airport is a short drive away.
Guaymas hosts a deep-water seaport that ships cargo internationally. The city is located along Mexico's I-15 highway and connects to the international highway, I-10, as well as the international Ferromex rail service.
Benefit from Guaymas's Manufacturing Industry
Guaymas is the center of advanced manufacturing in Sonora and is home to the largest aerospace engine component manufacturing cluster in all of Mexico.
Companies who manufacture in Guaymas have access to a stable and competitively priced labor force with a deeply embedded manufacturing culture.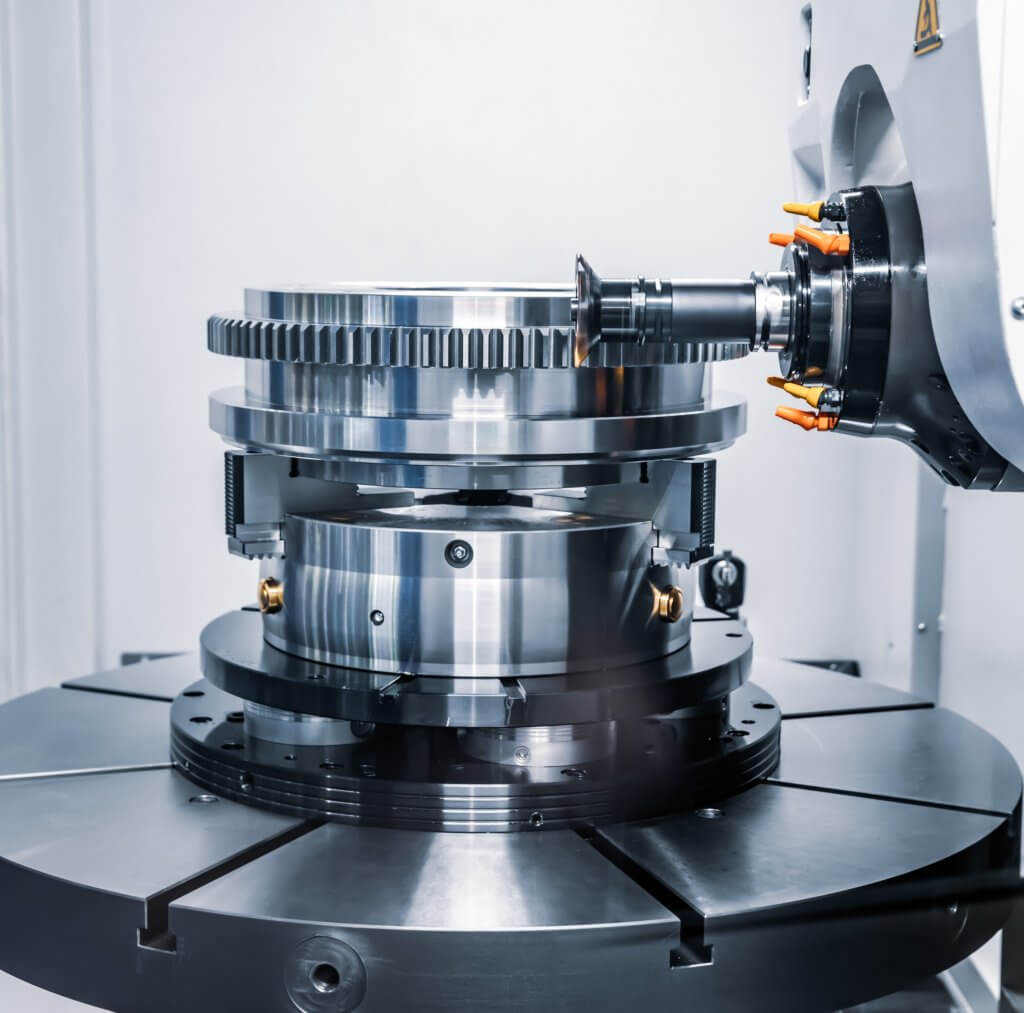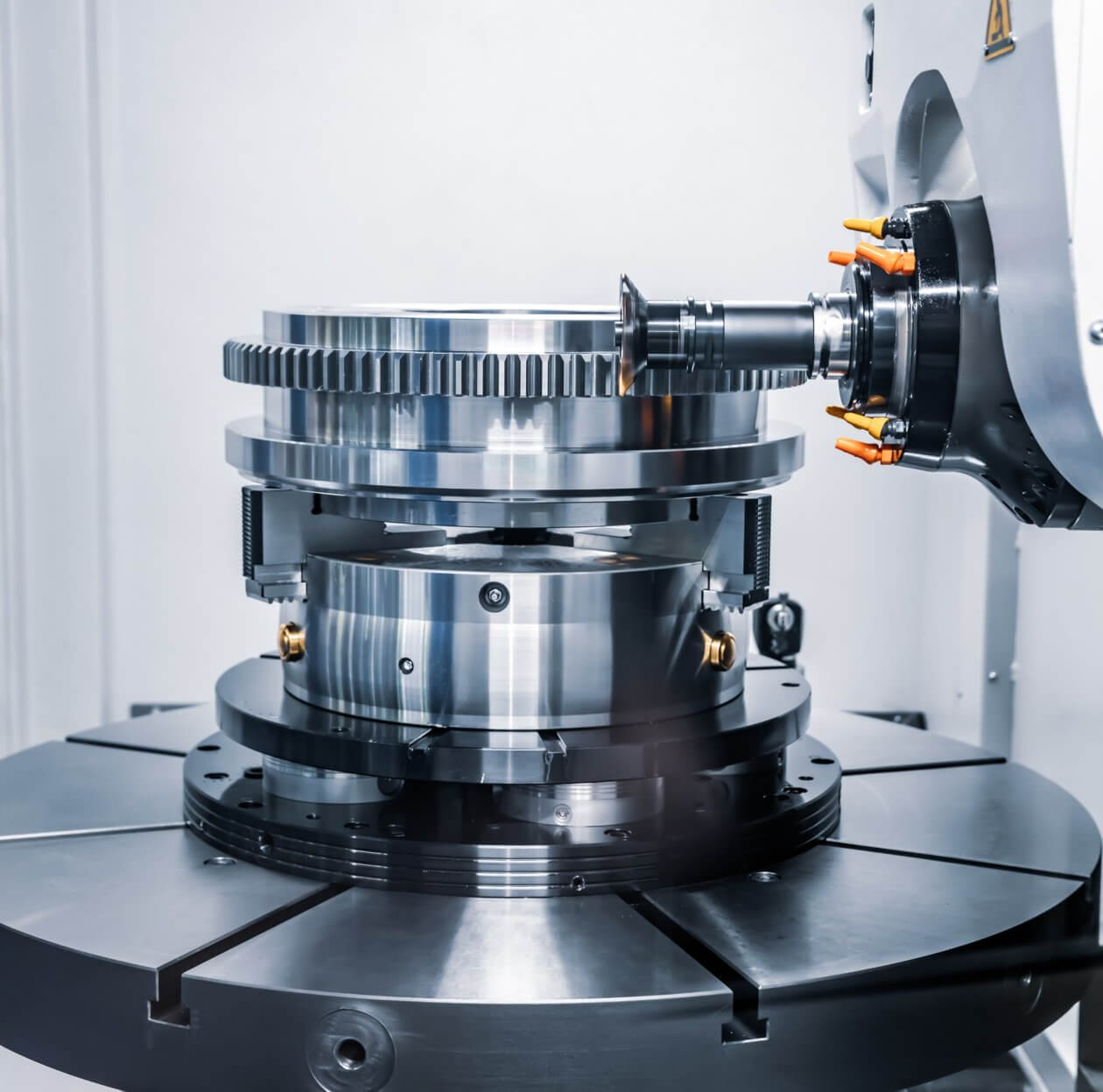 Interested in Manufacturing in Guaymas, Sonora?
Tetakawi's Roca Fuerte Manufacturing Community has the industrial real estate and on-site shelter services that you need to launch, operate and thrive.