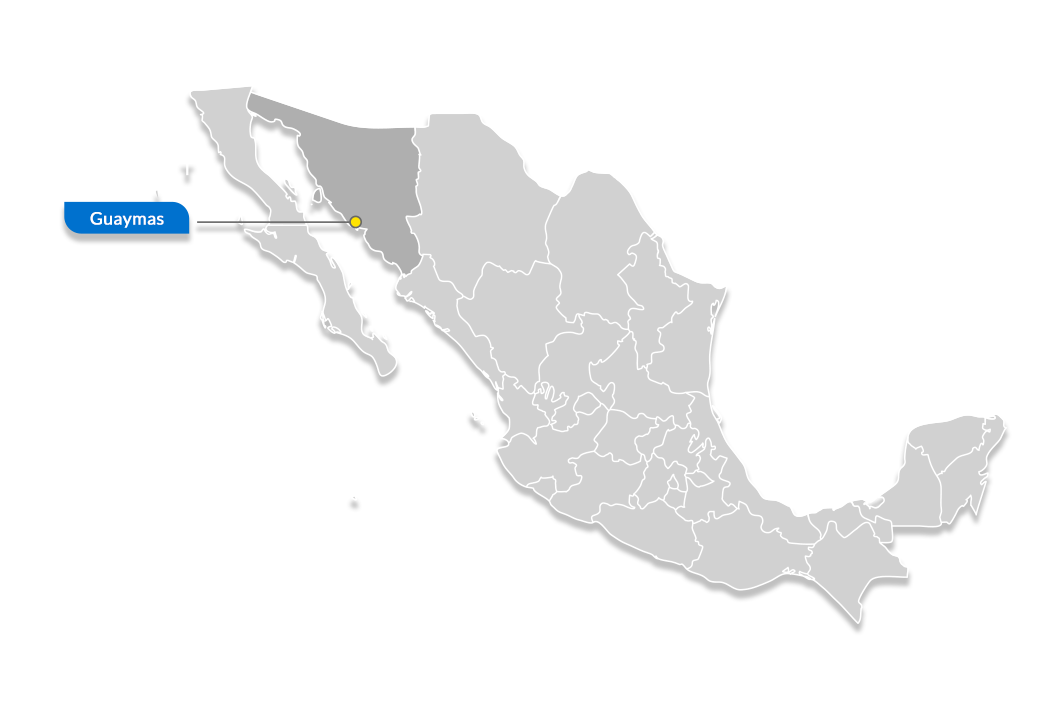 Guaymas is One of Mexico's Premier High-Tech Manufacturing Venues
Situated on the eastern coast of the Sea of Cortez and ringed by mountains, Guaymas is the state of Sonora's main maritime port - and the second-largest port on the Pacific coast. Coupled with its convenient coastal location and its relationships with sister manufacturing cities in Empalme and Hermosillo, Guaymas is one of the most attractive locations for companies seeking easy access to overseas markets. Home to one of the most significant aerospace manufacturing clusters in Mexico, Guaymas is also one of the country's premier venues for high-tech manufacturing. A talented labor pool, high employee retention rates, strong connections to the local community and government, and prime location make Guaymas an appealing option for companies worldwide.
The greater Guaymas region is home to approximately 200,000 people. The city has robust relationships with the local government and has attracted foreign investment, given its strong workforce and embedded industrial culture.
Guaymas has a strong educational infrastructure for the development of workers and professionals - there are 15 high schools, six universities, and three technical schools.
Guaymas is one of the premier venues for high-tech manufacturing in Mexico, with specialties in aerospace engine component manufacturing and electronics manufacturing.
Distance to U.S. Border:
262 Miles to Nogales, Arizona
International Airport:
Hermosillo International Airport
International Road & Rail:
Fed. Mex I-15, Ferromex Rail Service
Avg. Hourly Wage:
USD $2.77
Number of Maquiladoras:
20
Avg. Monthly Lease Rate:
USD $0.53 per ft²
Avg. Monthly Turnover:
2.72%
What to Know About Manufacturing in Guaymas
Guaymas' allure lies in its strong sea access with a deep-water port that ships cargo internationally. Robust transit networks also connect the city to Mexican industrial centers Empalme and Hermosillo, with additional access to the United States and beyond via road, rail, and air.
Tetakawi's Roca Fuerte Manufacturing Community in Guaymas is home to a thriving training center (CEFTA) that equips students with the know-how and familiarity of working in a manufacturing setting with complex and specialized tools. This advanced training supports the aerospace industry and has also helped employ over 280,000 electronics manufacturing workers across the country.
As one of Sonora's largest clusters, aerospace manufacturing is Guaymas' primary industry and emphasizes the manufacturing of turbines and components, including specialization in heat treating, plating, and anodizing. Electronics manufacturing has recently grown in prevalence, given the region's highly-skilled labor pool.
Guaymas is part of the Mexico Free Zone, which was designated by the Mexican government to ease entry to Mexico and improve tourism along the U.S. border. Vehicles driving in this zone do not need a Temporary Vehicle Importation Permit (TIP), which is convenient for foreign nationals residing in Guaymas.
The Tetakawi Advantage in Guaymas
Whether you're establishing a new venture in Mexico or expanding an existing one, Tetakawi can help your company launch, operate, and thrive in Guaymas. With over 34 years of experience, our experts are well-versed in the local manufacturing landscape and can give you the tools to make strategic and actionable site selection decisions. From understanding industrial real estate in Guaymas to offering the right wages in Guaymas's labor market, we can help maximize your company's success.
Ready to learn more?
Set up your own operation in as little as
30 Days
Reduce operating costs by up to:
35%
Companies Of All Sizes Succeed With Tetakawi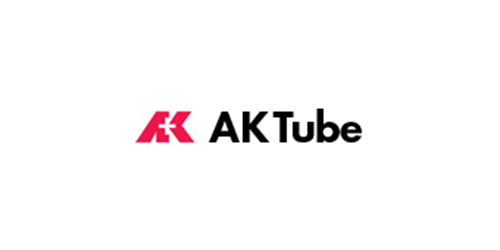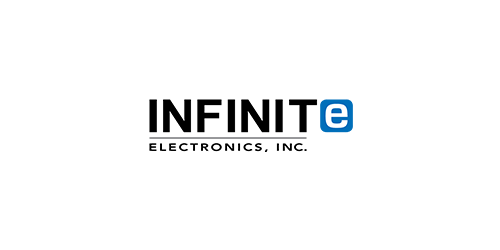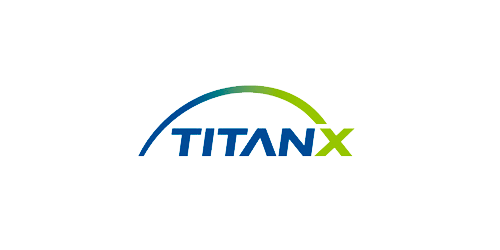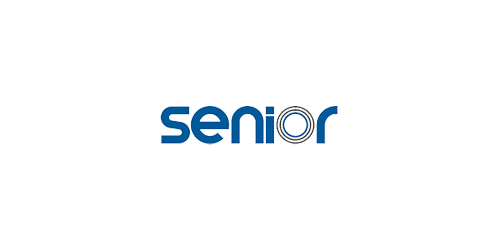 Top Resources for Manufacturing in Guaymas
Start Your Mexico Strategy Today!
Talk to a Tetakawi expert to discover how your company can succeed in Mexico.