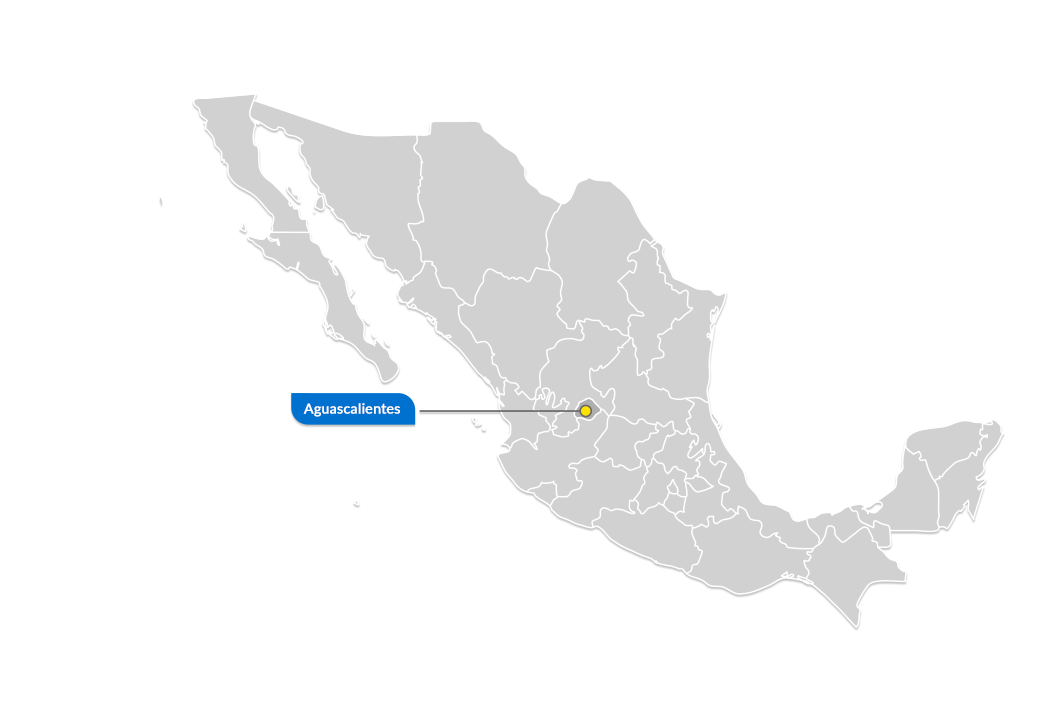 Aguascalientes is a Hidden Gem in Mexico's Heartland
Located in the northern part of Mexico's El Bajio region and bordered by Zacatecas and Jalisco, Aguascalientes is an insulated manufacturing hub experiencing explosive growth. Historically known for its farming roots, Aguascalientes remains strong in Mexico's agriculture and textile industries today. Aguascalientes' labor market is strong, with a population of over 1.4 million people and an average age of 24 years old. More than 160 manufacturing companies from 24 countries have manufacturing operations in the region, and the state's investment in education and training ensures that job-seekers are highly skilled. Aguascalientes is also one Mexico's fastest-growing automotive industries and attracts hundreds of global suppliers, including Nissan, Mazda, GM, Honda, Infiniti, Volkswagen, and many others.
Despite being one of Mexico's smallest states by area, Aguascalientes ranks 8th on the list of highest GDPs per capita.
Aguascalientes is a mature automotive manufacturing state, and 70 percent of auto production is determined for export. Both Nissan and Mercedes-Benz operate in the state and operate major facilities there.
Distance to U.S. Border:
512 Miles from McAllen, Texas
International Airport:
Aguascalientes International Airport
International Road & Rail:
Fed. Mex 45, Mex 70, Mex 71, 
Ferromex, Kansas City Southern Mexico Rail Services
Avg. Hourly Wage:
USD $3.11
Number of Maquiladoras:
160
Avg. Monthly Lease Rate:
USD $0.49 per ft²
Avg. Monthly Turnover:
3.0%
What to Know About Manufacturing in Aguascalientes
Aguascalientes is central to Mexico, making it a strong strategic location for export-driven manufacturing. Mexico's railroad networks converge in Aguascalientes, with routes from Ferromex and Kansas City Southern Mexico branching country-wide and across the United States border. With over 1400 miles of highways, robust transit infrastructure, and seaport access, Aguascalientes is a haven for manufacturers seeking access to North American markets.
Aguascalientes is uniquely suited to provide the talent required to service labor-intensive manufacturing industries. Mexico's government has invested in the state's 25 training programs and universities, resulting in a labor pool that is well-educated and skilled.
Though Aguascalientes is primarily recognized for its booming automotive industry, its medical device and electronics manufacturing industries are also flourishing. Companies from Flextronics to Texas Instruments manufacture printing equipment, optical systems, circuitry, and industrial sensors, among many other products. With over 40 companies dedicated to manufacturing excellence, Aguascalientes is poised for continued growth.
The city of Aguascalientes is often considered one of Mexico's safest and cleanest by the locals that reside there. Though the area surrounding the capital city is primarily rural, nearly a million visitors flock to the area during the annual Feria de San Marcos (the San Marcos National Fair) for a three-week period beginning in mid-April.
The Tetakawi Advantage in Aguascalientes
Whether you're establishing a new venture in Mexico or expanding an existing one, Tetakawi can help your company launch, operate, and thrive in Aguascalientes. With over 34 years of experience, our experts are well-versed in the local manufacturing landscape and can give you the tools to make strategic and actionable site selection decisions. From understanding industrial real estate in Aguascalientes to offering the right wages in the Aguascalientes labor market, we can help maximize your company's success.
Set up your own operation in as little as
90 Days
Reduce operating costs by up to:
35%
Companies Of All Sizes Succeed With Tetakawi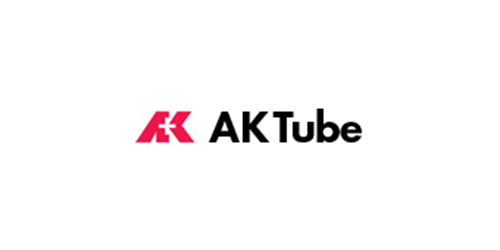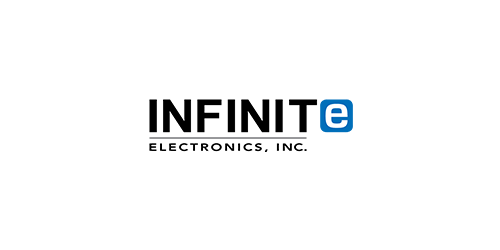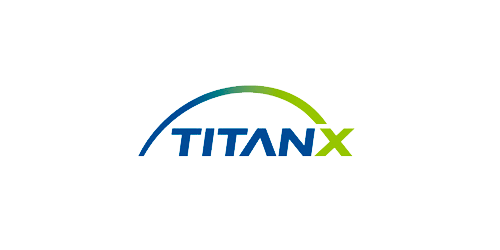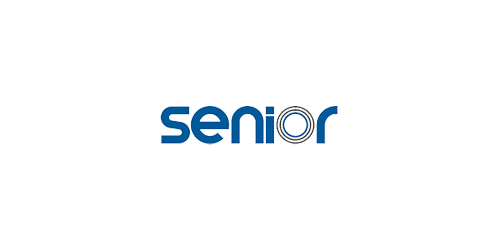 Top Resources for Manufacturing in Aguascalientes
Start Your Mexico Strategy Today!
Talk to a Tetakawi expert to discover how your company can succeed in Mexico.