The Basics of Manufacturing in Mexico
Die Fertigung in Mexiko bietet zahlreiche Vorteile. Ist dieser Weg jedoch auch der richtige für Ihr Unternehmen und wenn ja, wie können Sie eine Markteintrittsstrategie entwickeln? Um zu einer Entscheidung zu gelangen, müssen Sie sich zunächst mit den Grundlagen der Fertigung in Mexiko vertraut machen.
The Top 3 Questions About Mexico Manufacturing
Warum, wo und wie sollten Sie an die Erweiterung Ihrer Geschäftstätigkeit oder eine Unternehmensgründung in Mexiko herangehen?
Was spricht für eine Fertigung in Mexiko?
Warum sollte sich Ihr Unternehmen für Mexiko entscheiden, wenn es einen Produktionsstandort gründen oder vorhandene Produktionskapazitäten erweitern möchte? Zu den Wettbewerbsvorteilen Mexikos zählen die niedrigen Lohnkosten sowie qualifizierte und motivierte Mitarbeiter.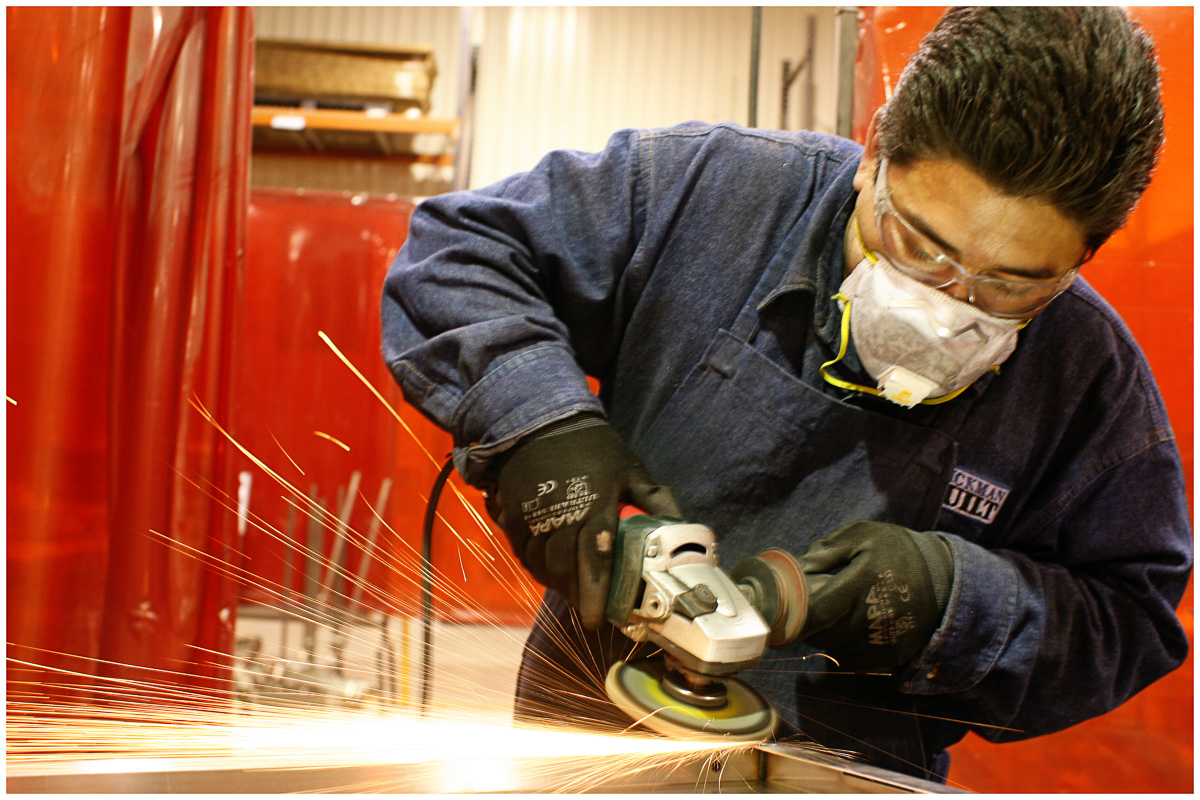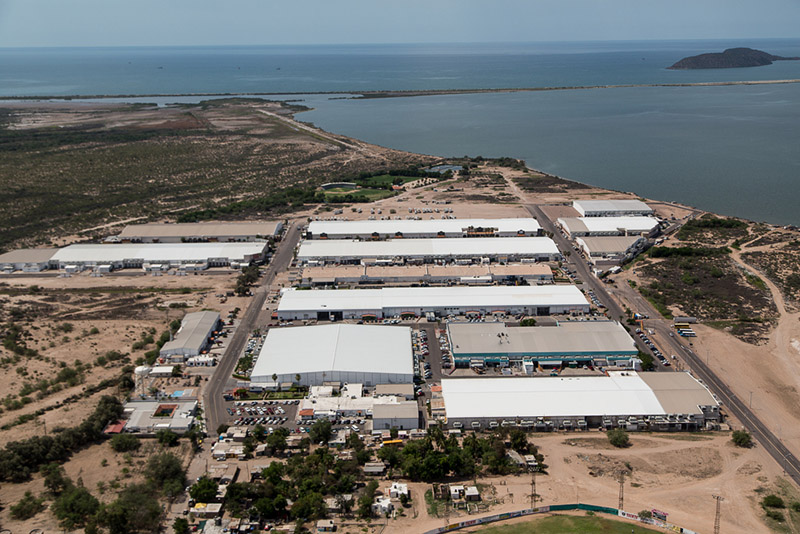 Wo sollten Sie Ihre Fertigung in Mexiko ansiedeln?
Mexiko ist ein großes Land. Welche Standorte bieten sich für Ihr Unternehmen besonders an? Je nach Branche sowie Ihren Anforderungen hinsichtlich Arbeitskräften und Infrastruktur bieten sich verschiedene strategische Optionen an.
Wie sollten Sie Ihre Fertigung in Mexiko gestalten?
Nachdem die Fragen nach dem Warum und Wo Ihrer Fertigung geklärt sind, sollten Sie sich mit dem Markteintritt beschäftigen.? Es gibt im Wesentlichen fünf Eintrittsmodelle für den Beginn und die Fortsetzung der Fertigung in Mexiko.