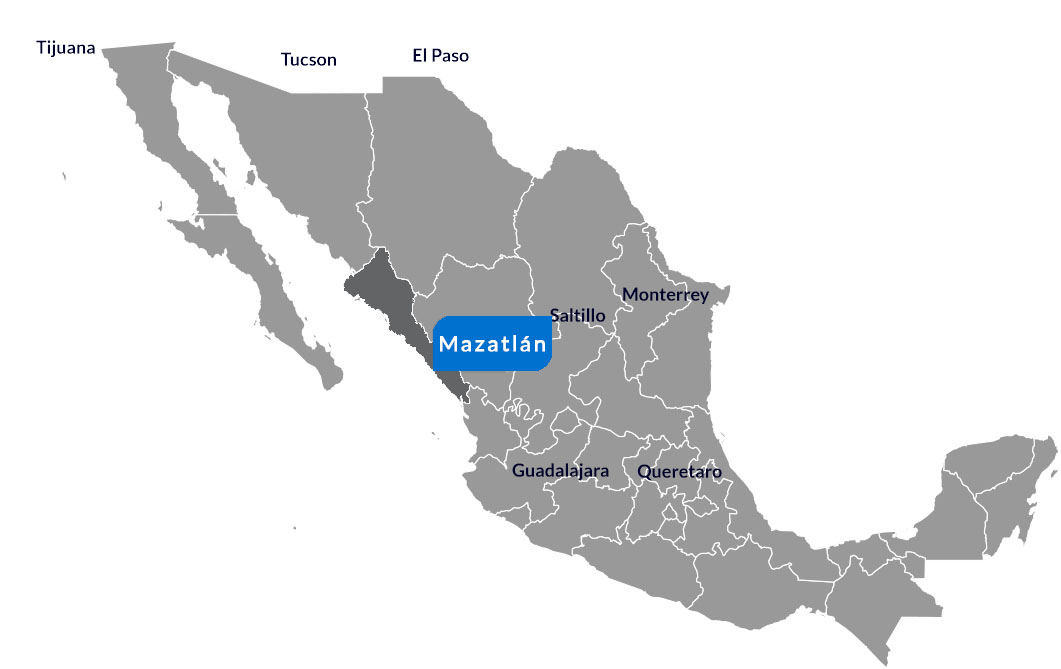 Mazatlán's Emerging Workforce Draws Companies Across Sectors
Located along the stunning Pacific coastline, Mazatlán is a city poised for growth in western Mexico. While the city has been traditionally anchored in tourism and agriculture, it is now opening doors to diverse manufacturing opportunities. This shift is largely driven by the city's untapped labor pool, which offers a unique advantage for companies looking to establish or expand their operations.
Strategic Location: Less than an hour away from key shipping routes, Mazatlán is a destination location for companies looking to capitalize on logistical benefits at competitive costs.
Untapped Labor Pool: Unlike other more industrialized regions, Mazatlán offers a large, untapped labor pool, making it easier for companies to hire and retain manufacturing workers. This is a significant advantage for businesses seeking a stable and committed workforce.
Educational Infrastructure: Mazatlán is home to several educational institutions, including universities and technical institutes, that are preparing a versatile and industry-ready workforce.
Beyond its emerging industrial appeal, Mazatlán is also known for its rich cultural history and stunning natural beauty, offering a balanced lifestyle for those who choose to live and work here.
Distance to U.S. Border:
652 Miles to McAllen, Texas
International Airport:
General Rafael Buelna International Airport (MZT)
International Road & Rail:
Mexican Federal Highway 40, Mexican Federal Highway 15, Ferromex Rail Service
What to Know About Manufacturing in Mazatlán
While Mazatlán is not a border city, its strategic location along the Pacific coast offers excellent connectivity to both U.S. and international markets. Mexican Federal Highway 15 provides a direct route to the U.S.-Mexico border at Nogales, Arizona. Additionally, the highway connects to Reynosa, offering another route to the U.S. through McAllen, Texas. The Port of Mazatlán further enhances the city's logistical advantages, facilitating maritime trade.
With a population of 501,441 reported in the 2020 census, Mazatlán has seen a 14.4% growth since 2010. This demographic trend indicates a large, untapped labor pool. Companies find it easier to hire and retain manufacturing workers, benefiting from the city's growing and willing workforce. This is especially advantageous for companies with complex manufacturing processes. 
Mazatlán is diversifying its economic landscape by opening doors to various manufacturing sectors, including aerospace, automotive, electronics, and medical devices, among others. The city's untapped labor pool and logistical advantages make it an attractive venue for companies looking to establish or expand operations.
Mazatlán is not just an emerging industrial hub; it's also a city with a high quality of life. Beautiful beaches, excellent healthcare, and a focus on education make it a balanced location for both work and leisure, enriched by a vibrant community and rich cultural history.
The Tetakawi Advantage in Mazatlán
If you're considering a new business venture in Mexico or looking to expand your current operations, Tetakawi is your go-to partner for success in Mazatlán. Leveraging over three decades of expertise, our team is intimately familiar with the local manufacturing environment and can provide invaluable insights for effective site selection. From navigating Mazatlán's industrial real estate landscape to delivering unparalleled shelter services, we're committed to optimizing your company's performance.
Set up your own operation in as little as
90 Days
Reduce operating costs by up to:
35%
Companies Of All Sizes Succeed With Tetakawi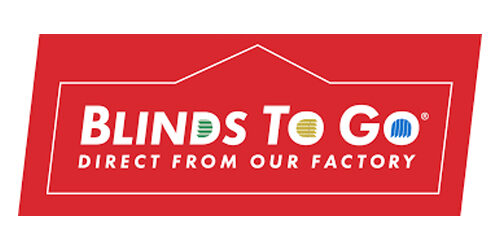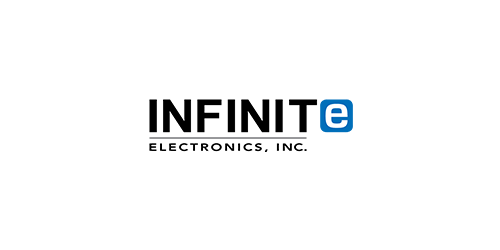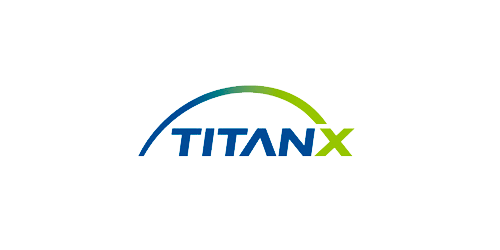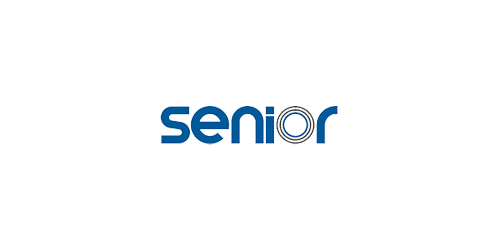 Top Resources for Manufacturing in Mazatlán
Start Your Mexico Strategy Today!
Talk to a Tetakawi expert to discover how your company can succeed in Mexico.