Corporate Headquarters in Tucson, Arizona
Along with corporate, administrative, regulatory compliance operations, and import and export processing, our Tucson location connects your products from Mexico to North America.
Tetakawi's Tucson cross docking facilities function as freight consolidation centers to carry out a pre-order inspection process. The goods and materials are staged for shipping to factories in Mexico, to cities in the U.S., or to other global locations.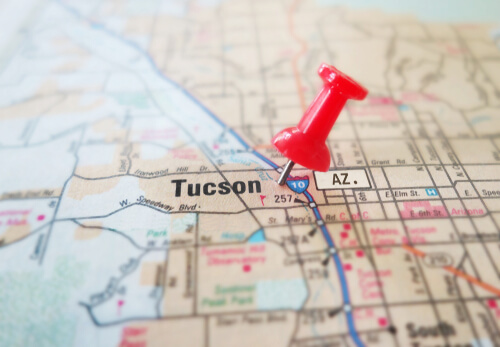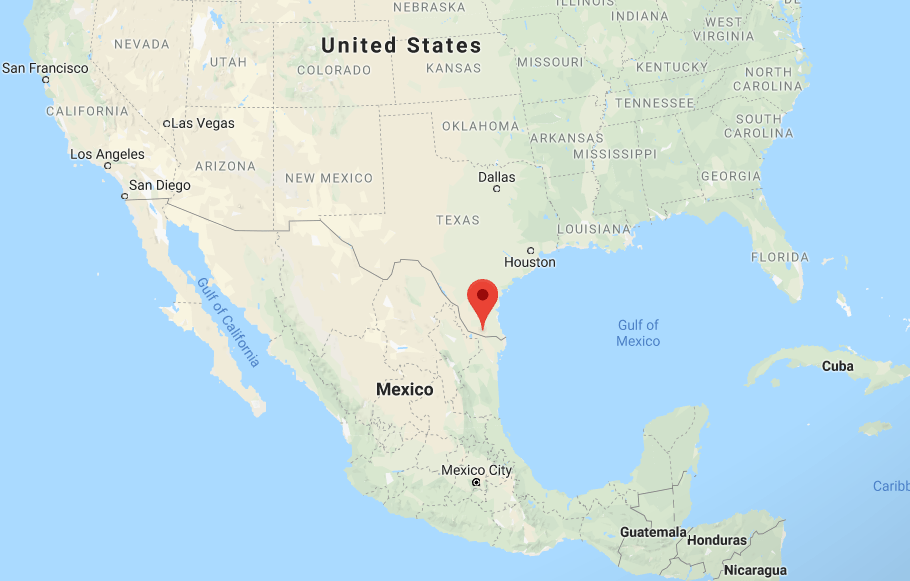 Cross Docking Facilities in Pharr, Texas
Our location in Texas facilitates the flow of materials and equipment to and from our Manufacturing Communities and other service locations in Mexico.
Pharr is a 5-hour drive to Houston and a 7.5-hour drive to Dallas. Pharr is also about 1,140 miles to Atlanta, Georgia, and about 1,380 miles to Indianapolis, Indiana.
Both of our U.S. cross docking locations make up a combined 150,000 square feet of infrastructure in Arizona and Texas. These platforms provide equipment handling, management, and expert warehouse staff that process day to day workloads through ISO 9001:2015 certified practices.
Our cross-docking locations guarantee 100% regulatory compliance, careful handling of client goods, traceability, shorter wait times at the border, and access to low cost freight options. Our Tetakawi employees also ensure careful handling of our clients' goods to continue a smooth operation from assembly line to customer.