The Tetakawi-Bellamar Manufacturing Community
Operate in our newest Manufacturing Community that provides the perfect environment for work - life structure. Tetakawi-Bellamar is a turnkey shared service and implements hands-on support in: Human Resources, Import & Export, Facilities Management, Environment and Occupational Safety and Health, Payroll, Purchasing and Accounting.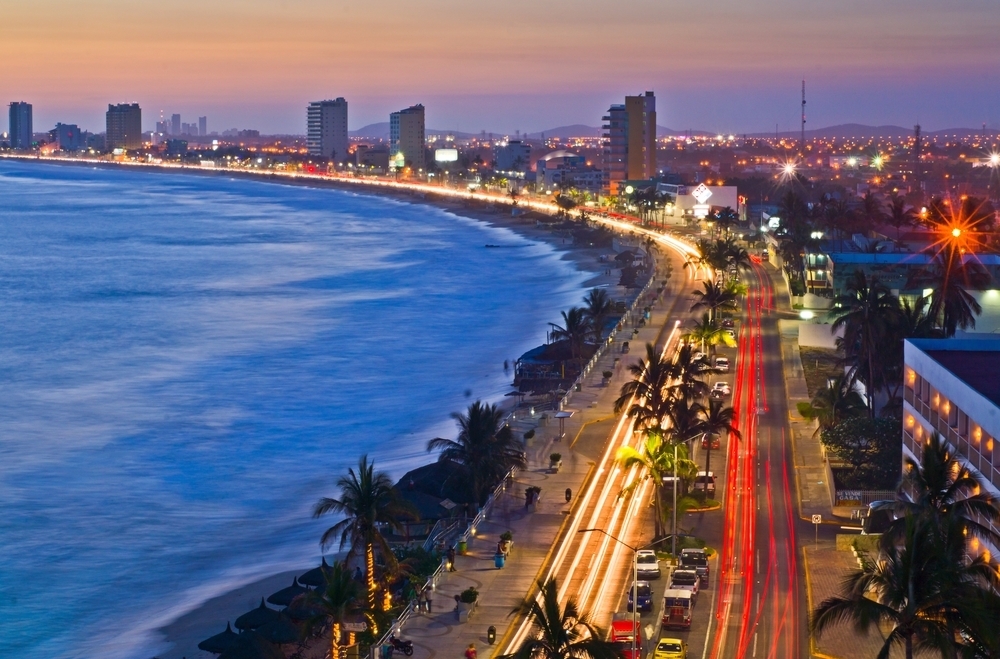 Location
Located in the heart of Mazatlan, Tetakawi-Bellamar provides unrivaled access to an abundant labor pool, global trade connectivity and quality of life.
Workforce
Mazatlán has an available workforce with low turnover and competitive wages. With a population of over 500,000 people, 10% attend higher education. Around 23% of Mazatlan's population work in industry, agriculture, and mining.
Infrastructure
Scalable Class A industrial space that delivers an effective, reliable and modular infrastructure for producing even the most complex goods. Simplify your import and export process with Mazatlán's connected access to large markets.
Manufacturing Community Advantages
Gain the value of transnational manufacturing without the headache, exposure, or uncertainty
Operations Management
Soft Landing

Import Export Management

Supplier Connection

Park and Facilities Management
Payroll and Recruiting
Human Resources Management

Payroll and Benefits Management

Recruiting Management

Occupational Safety and Health Support
Regulation and Tax Support
Customs Regulation

Environmental Regulation

Indirect Spending

Accounting and Taxes
Facility Amenities and Services
Employee Relationship Management

Employee Transportation and Food Coupons

Employee Training

Medical Services

Recreational Facilities
Take a Tour of Tetakawi - Bellamar
Work in a destination location, with art, innovation, and cultural traditions when you expand your existing operation to Mazatlan. Add a Class A facility, legal framework, and expert support services to your home operation. Manufacture in an economy of scale by the beach.